Gbajabiamila's First Major Challenger For Speaker Emerges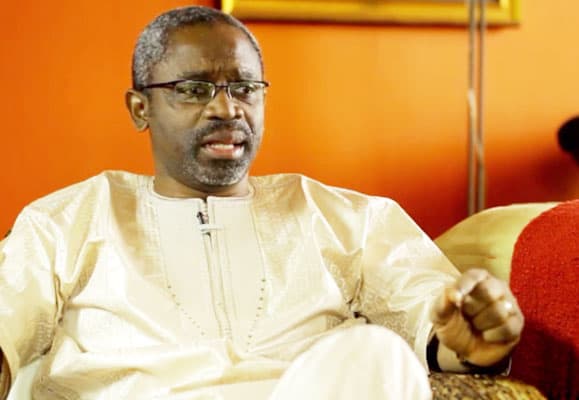 Hon. Yusuf Buba Yakub (APC-Gombi/Hong Adamawa) has emerged as the first major challenger to Hon. Femi Gbajabiamila ambition to become Speaker of the House of Representatives in the 9th Assembly.
Speaking to newsmen on Wednesday, Yakub said that his sole mission in the contest was to foster peace between the three arms of government for speedy democratic growth.
He said that he's qualified just like any other two-term member to vie for the speakership of the House.
"The only qualification to vie for post of Speaker according to the rules of the House is to be a ranking member and I am a ranking member because I am returning for the second time to the House. And before you even qualify to become a member of the House of Representatives, you must have fulfilled every qualification as a Nigerian as stipulated in the constitution. So, I have fulfilled those qualifications, so I am qualified," Yakub said.
"One key reason why I want to vie for speakership is to create harmony between all arms of government which is very key because our major enemy today in Nigeria with the present situation we found ourselves is time.
"The northeast has a better chance of producing the speaker because the status quo presently is that the Speaker is from the northeast, the Senate president is from the north central and the president is from the northwest and the vice president is from the south-west. So, the northeast has a better chance and you can see from the elections that just took place that the northwest where the President comes from has the highest votes, followed by the northeast which came second."
Source: Naija News