13 Children Killed As Measles Break Out In Borno State
 UNICEF To Run A Vaccine Campaign Against Measles As Disease Kills 13 Children.
Thirteen (13) children have died from Measles Outbreak in Borno State, the United Nations Children's Fund has revealed.
A statement by Eva Hinds, a Communication Specialist with United Nations Children's Fund said the Nigeria 2017 Demographic Health Survey, revealed that only 65 percent of eligible Nigerian children receive their first dose of measles vaccine every year, lamenting that in Borno State, this low coverage has led to the deaths of at least 13 children in the current measles outbreak.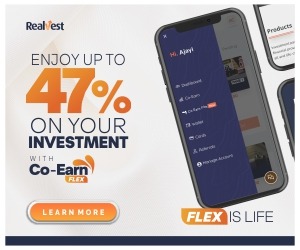 The statement said in order to tackle the growing cases of measles, the Nigerian Government is working with UNICEF and the World Health Organisation.
The statement read in part, "Following a growing number of reported cases of measles, the Government of Nigeria, in collaboration with the United Nations Children's Fund and World Health Organisation, will conduct a vaccination campaign in Borno to protect 1.7m million children aged 6 months to 10 years against measles."
The statement disclosed that the campaign will run from March 21 – 25, 2019.
Source: Naija News