NIMASA DG Denies Orchestrating Arrest Of Rivers Commissioner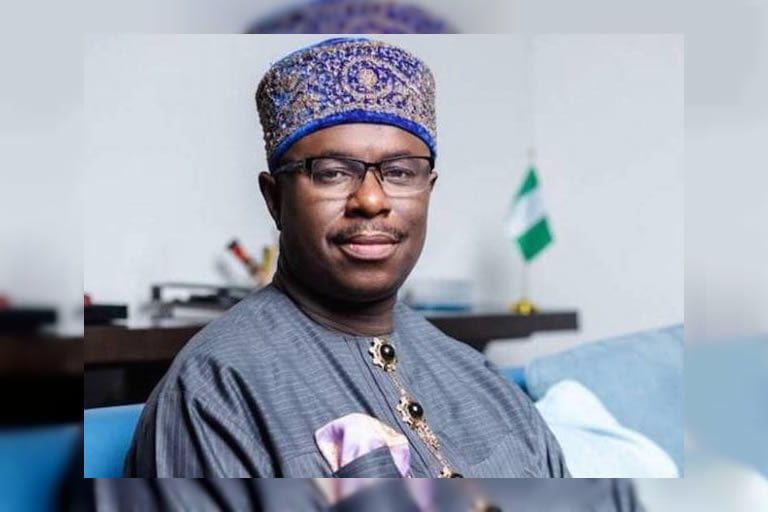 A former All Progressives Congress (APC) Governorship candidate in Rivers State, Dr. Dakuku Peterside, has denied been behind the arrest of the state Commissioner for Education, Dr. Tamunosisi Gogo-Jaja.
In a statement on Friday, Peterside, who is the Director-General of Nigerian Maritime Administration and Safety Agency (NIMASA), denied the accusation that he was planning to disrupt Saturday's governorship and House of Assembly elections.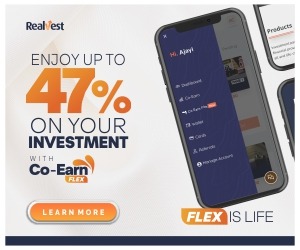 According to him, "Rivers people know me as a peaceful person. I am proud of my heritage and Opobo/Nkoro LGA's people love me, because of my antecedents.
"Associating me with evil deeds is not only reckless; it is the handiwork of jobless people and a jittery pay master who is afraid of his own past misdeeds.
"Despite belonging to different political leaning, Gogo-Jaja remains my brother and friend. I have no reason to hurt or harm him. I will never be part of such a plot.
"I have never been associated with violence and would never support such. I am a man of peace and decent engagement. Only those who have skeletons in their cupboards are now looking for whom to pull down."
Peterside urged with Rivers people to be peaceful ahead of Saturday's polls and cooperate with the Independent National Electoral Commission (INEC) and the security agencies to ensure smooth elections.
Source: Naija News