Husband Murders Man For Raping Pregnant Wife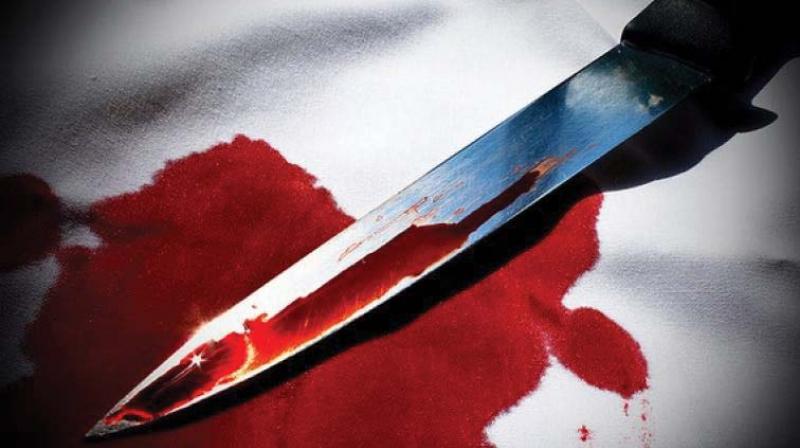 A middle-aged man has killed a suspected rapist for allegedly attempting to rape his five months pregnant wife.
Naija News reports that the suspected rapist was killed when he invaded the couple's home in Magwaveni – Tongaat in Kwazulu Natal, South Africa with a machete.
The suspected rapist was said to have attacked the wife with a machete while the wife who could not overpower her alleged rapist cried out for help.
The husband who heard the voice of his wife from his room, rushed out to check up on his wife but saw his wife in an almost compromising state about to be raped by the suspect.
On seeing his wife in this ugly scene, the husband grabbed the machete their attacker visited their home with and repeatedly stuck it against the attackers head.
The suspected with his own blood flowing down his head, crawled out of the residence of his attackers but gave up the ghost just on the street of the house he had gone to attack.
The Reaction Unit, South Africa arrived the scene after receiving a call from a member of public reporting the incident.
An ambulance was said to have reached the scene but the suspect died before the arrival of the ambulance. The remains of the suspect had since been deposited in the morgue.
The husband who was said to have defended his wife from being raped had been arrested by the state police as the force said investigations were ongoing to ascertain the truth behind the matter.
Download NAIJA NEWS app: