#NigeriaDecides: INEC Cancels 54,668 Votes In Ebonyi State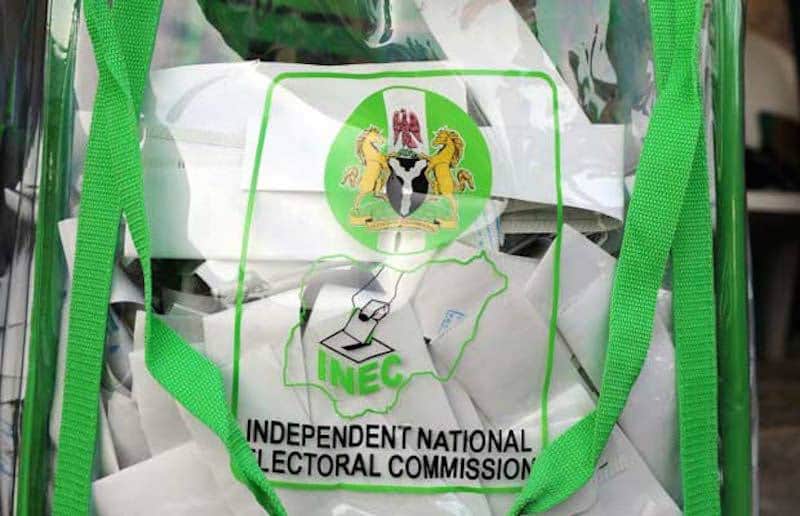 The Collation Officer in Ebonyi State, Prof. Chukwuemeka Eze, while reporting at the Independent National Electoral Commission Presidential collation centre in Abuja on Tuesday stated that 54,668 votes were cancelled in the state.
Professor Eze revealed that the reason behind the cancellation is due to card reader-related issues.
The Collation Officer who is also the Vice Chancellor of the Federal University of Technology, Owerri, stated this while stating the break down of the election results in the state.
He revealed at the INEC National Collation Centre in Abuja that results came in from 13 Local Government Areas of the state
"A total number of 1,392,931 were registered voters; 391,747 voters were accredited; 379,394 votes were cast and a total of 359,131 were recorded as valid votes, while 20,263 were rejected in the 13 LGA of the state."
Eze stated that the Peoples Democratic Party scored 258,575 votes, while the All Progressives Congress score 90,726.
Source: Naija News