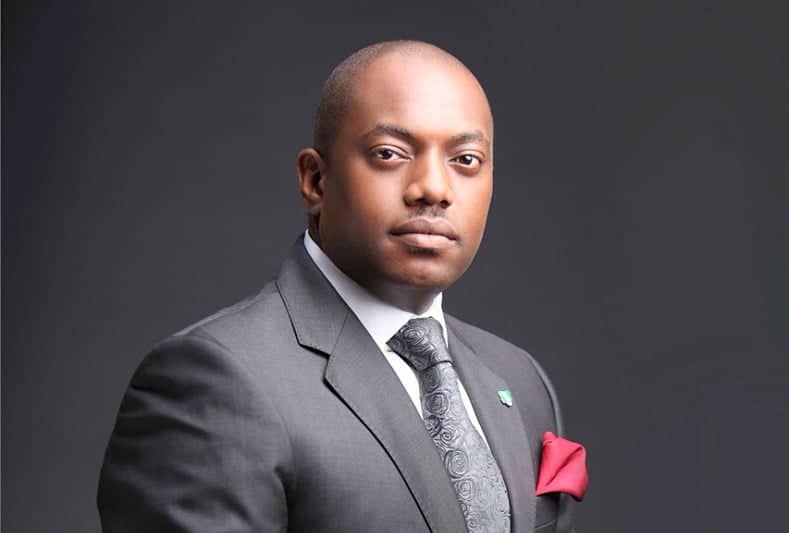 The presidential candidate of the Alliance for New Nigeria (ANN), Fela Durotoye, has spoken on his victory in the ongoing presidential election across the country.
Fela Durotoye said he is very confident that he will emerge victorious by the time the result of Saturday's presidential election is announced.
Durotoye gave the assurance of his victory after he cast his ballot at his polling unit 033 in Victoria Garden City (VGC), Lagos.
Naija News had earlier reported that the motivational speaker was welcomed with loud applause by the crowd when he was invited for accreditation and voting.
Durotoye arrived and voted few minutes after vice President Yemi Osinbajo and his wife had voted in the same polling unit.
While also lamenting the slow pace of the voting process, Durotoye said; "A couple of the card readers are having battery issues because the batteries have run down and they did not have recharge. We learnt they are bringing rechargeable batteries and all of that. The voting process has been very slow and I hope they can speed up the process before voters start getting agitated due to the delays."
Durotoye, who said he did not vote for himself but "for my party and for a new Nigeria," said the country is at a juncture which requires "a new direction for our nation and the new generation that will lead us there."
"We hope the process will go well. As we see here. The process is peaceful. We hope that our votes will count and it will be a free, fair and credible election. We have an opportunity to vote new leaders and I hope that is what we are doing," he said.
Follow @naijanews