About 20 Local Governments Ignore Buhari-One Million-Man March In Niger State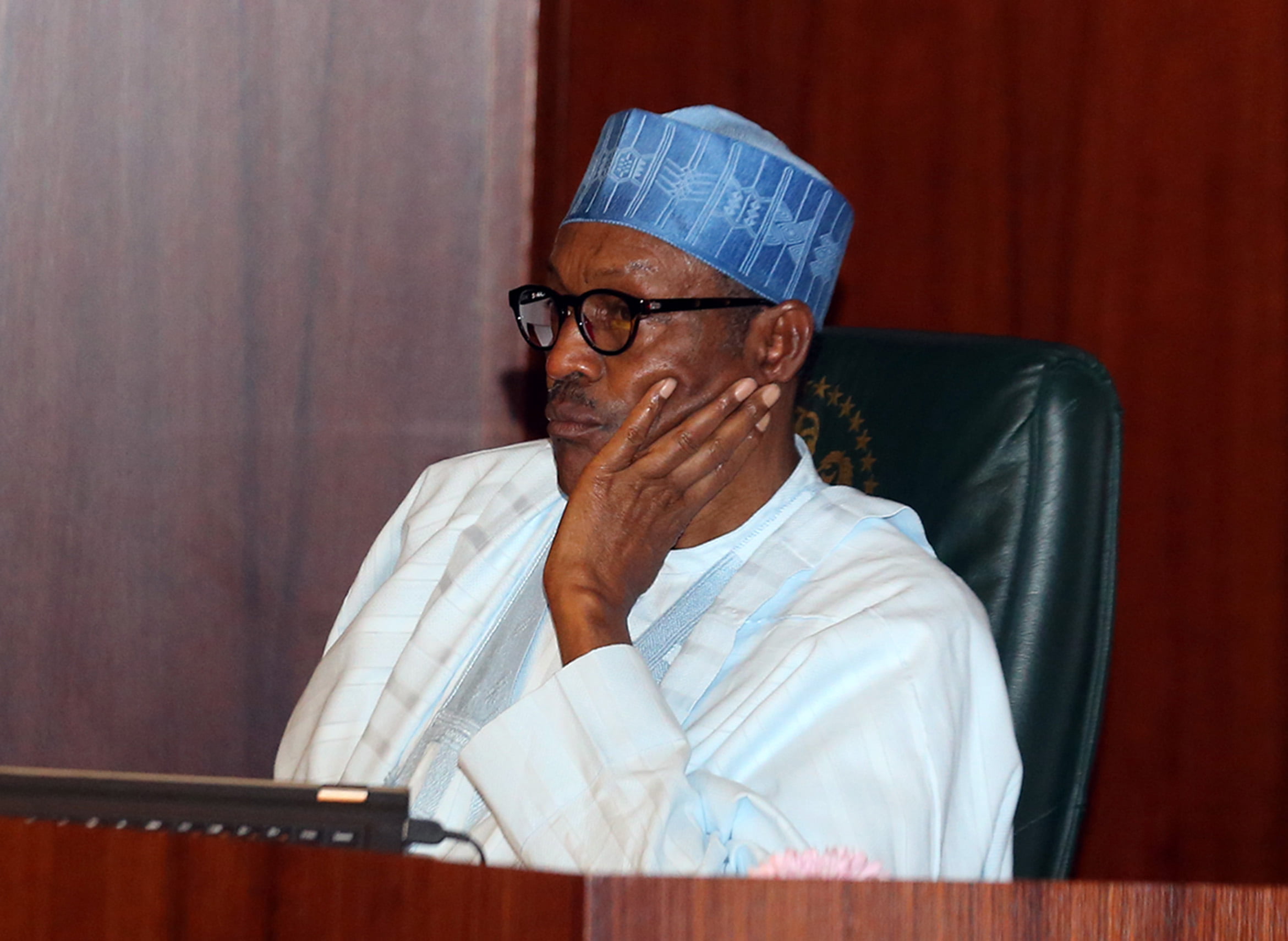 Low Turn Out At One Million-Man March For Buhari In Niger State
A one million- man march for President Muhammadu Buhari organised to by the Buhari Support Organisation (BSO) in Niger state witnessed a low turnout.
Organisers were clearly disappointed as the crowd didn't turn out as expected.
Naija News reports that the Independent National Electoral Commission,INEC had given permission for political campaigns to continue till Thursday midnight following its postponement of Presidential and National Assembly elections to February 23, 2019.
The march which started at the trade fair complex in Sango, Minna at 10 am with less than 100 people, improved as the participants reached the Government House and rounded off at the Buhari campaign office opposite the old state secretariat.
Of the 25 local government areas of Niger state that were expected to take part in the exercise,  representatives from 20 local government areas were absent.
The Nation noted banners representing people from Bosso and Chachanga local government areas.
While the target was meant for one million people, the crowd was not up to 2,000 as observed.
Speaking to newsmen after the march, Chairman of the Buhari Support Organisation in Niger, Mallam Umar Shuiabu refused to comment on the low turnout but said they never induced anyone to join the march.
He expressed satisfaction over the turnout and the number recorded at the march but refused to give the total headcount of participants.
"The march was organised to garner support for Buhari. We have never had a government that has fulfilled its campaign promises like the Buhari administration.
"We did not induce anyone with money to come out to march. The people you saw during the march joined because of their love for the President. We do not rent crowd. People came here on their volition."
Shuaibu called on Niger people to vote for the President on Saturday, saying Buhari 's administration has been able to turn the nation into a prosperous economy.