How Jonathan's Victory In 2015 Would Have Landed Me In Jail – Lamido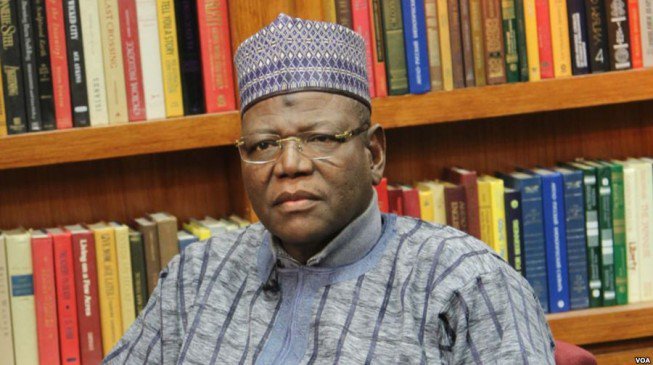 Former Governor of Jigawa State, Sule Lamido has revealed that he would have been jailed if the Peoples Democratic Party won in the 2015 presidential elections.
Lamido stated this during a political program aired on Radio Freedom in Dutse title "ina gwanin wani".
He stated that former President, Goodluck Ebele Jonathan had attempted to jail him after his victory.
Lamido claimed that the jail threat came as a result of his endorsement by ex-president Olusegun Obasanjo to run for the presidency in 2015 election when he visited the state during the economic summit conveyed by his then administration.
He stated that the Economic and Financial Crimes Commission had visited his state to investigate his administration but failed to prove any of the allegations raised against him.
Lamido further revealed that he was then accused of a series of accusations by Johnathan's administration and anti-graft body which up till now have failed to find him guilty.
"People are waiting to see my name in corruption cases including, Dasukigate, and 2015 campaign funds saga,".
He said the case was created deliberately by President Goodluck Johnathan, the former Director General of the State Security service, Ita Ekpengyong, Ibrahim Lamorde, Chairman of the Economic and Financial Crimes Commission and his Chief of Staff, Minister of Defence and Minister of Justice and other top government officials with the aim of smearing his reputation and his political career.
Download NAIJA NEWS app: