Guru Maharaji Ji Blast Oyedepo, Adeboye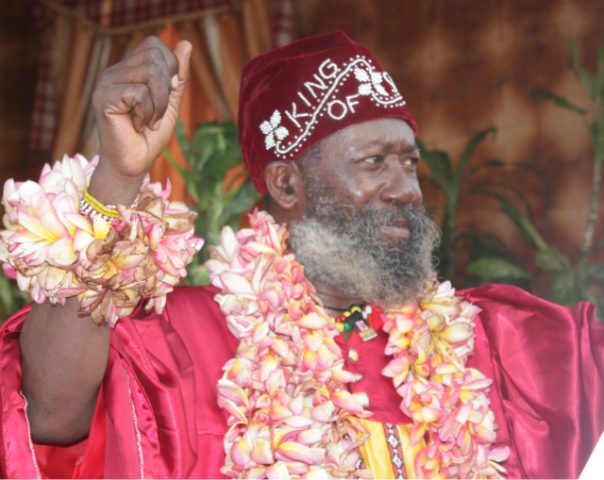 The self-proclaimed Living Perfect Master Sat Guru Maharaj Ji has slammed the Founder of Winners' Chapel Bishop David Oyedepo and the General Overseer of the Redeemed Christian Church of God (RCCG), Enoch Adeboye.
According to Maharaj Ji, Bishop Oyedepo, Pastor Enoch Adeboye and most Christian leaders in the country are "crooked."
He wondered why these churches would build schools and other facilities that are way too expensive for the poor.
"They are my children, but the way they are looking they are looking crooked. They are stealocrats," he told Premium Times when asked about his relationship with these clerics.
"How can you say you are carrying Bible and you forget that in the book of Revelation it is said, 'he will come in a new name.' Just like… I'm here to crown their efforts.
"Go to the churches, you will see the number of people dying every day. They even have hospitals, mortuaries; is university the answer?
"No. We are not against the establishment of the universities but what of this common man coming to your church when you are declaring four billion annually.
"And this person is living in the ghetto, there is no transport."
Maharaj ji asked: "Do you even see going through the expressway when they are having their conventions? You are spending 7-10 hours and the leaders some have four billion in their account, 15 billion.
"The Bible said when the creator is here all these crooked people they will build their own huts.
"And because the people are not being fully educated – I cannot say beyond that – their intelligence is very low."