PDP Reacts To Buhari's Statement On Saturday's Elections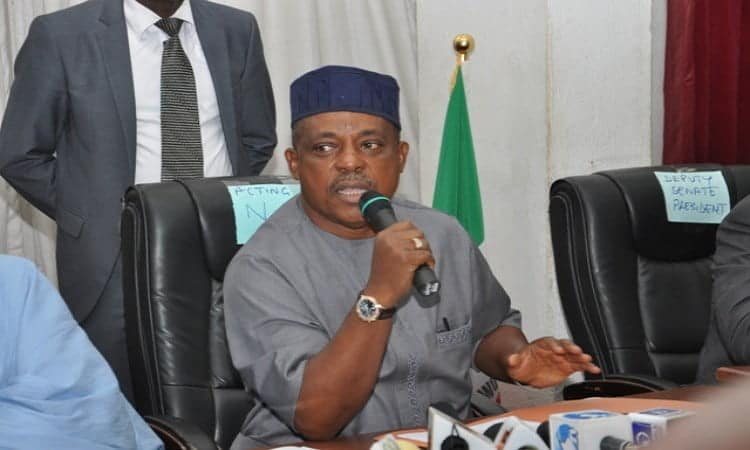 The major opposition party, Peoples Democratic Party has reacted to the allegation by President Muhammadu Buhari that corrupt politicians are planning to undermine the Saturday's elections.
Recall that Naija News had reported that Buhari claimed in an op-ed written by him that looters are planning to do vote buying on Saturday.
The party in its reaction stated that President Buhari is simply afraid to accept defeat in the February 16 presidential election.
PDP alleged that panicky Buhari looking for excuses is looking for excuses to enable him to postpone the elections.
It said there were many indices to show that the President was panicking that he would lose the election.
The National Chairman of the PDP, Prince Uche Secondus, while speaking with Punch in his reaction to the President's op-ed said Nigerians, "are now tired of the same uncoordinated songs coming from their President for almost four years."
He said by now, the President and his team must have allegedly seen the handwriting on the wall that "their days are over."
"The President and the APC are aware that their days in government are numbered. They know that they can no longer deceive people. Enough of lies and propaganda! They are looking for excuses for their impending defeat and also postpone the elections.
"This is the reason why the President that did not have time to visit the people is now talking about corruption. Is there any government that has ever been as corrupt as the Buhari Presidency?
"This is a government of deceit. They have found out that there are no more lies to tell Nigerians that could make them fall to these set of liars anymore. We will get Nigerian working again."