2019 Election: Popular Political Party Endorses Buhari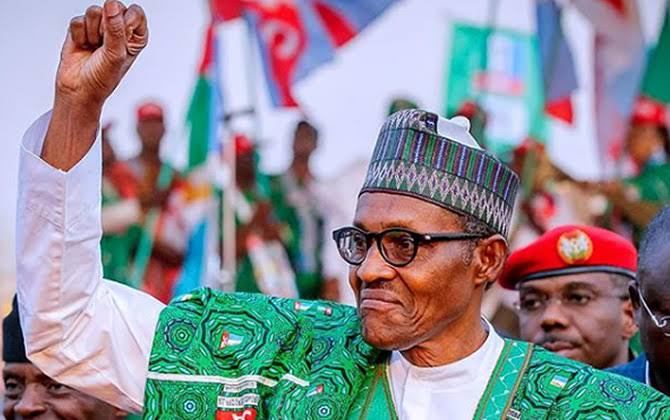 The National Action Council (NAC) have endorsed President Muhammadu Buhari as its presidential candidate for the 2019 election.
The party made this known on Saturday during a press conference by its presidential candidate, Rabia Cengiz in Abuja.
Rabia Cengiz explained that the decision was due to Buhari's sterling performance in office thus far.
"We also appeal to all other political parties to properly educate their members in the art of electioneering," he said.
"They must see and take the Constitution of the Federal Republic of Nigeria as supreme in the course of going through the electoral process.
"They must resist the temptation to go against the law either by violence, financial inducement, bad blood or any form of electoral misconduct that the law frowns at.
"The election is not a do or die affair, and any political ambition is not worth a single drop of any Nigerian citizen.
"We must all go to the poll as brothers and sisters. The success of our elections depends on our collective will."
Naija News had reported that some Northern Elders under the aegis of Kungiyar Dattawan Arewa Initiative (KDAI) has endorsed Buhari's reelection bid.
The group endorsed Buhari, who is the Presidential candidate of the All Progressives Congress (APC) on Saturday, February 9.
Speaking at a briefing on Saturday morning in Abuja, Nigeria's capital, the convener of the group, Gen. Paul Tarfa (rtd), said the elders decided to endorse President Buhari after a deep reflection into what he stands for in the history, politics, social and moral life of Nigeria at this time.