Northern Elders Endorse Buhari, Give Reasons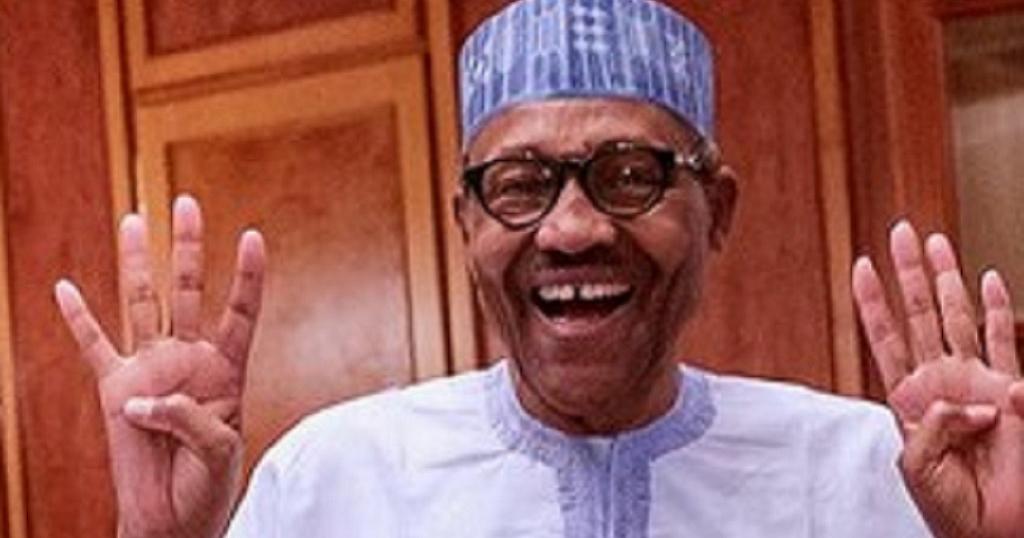 Some Northern Elders under the aegis of Kungiyar Dattawan Arewa Initiative (KDAI) has endorsed President Muhammadu Buhari's reelection bid.
Naija News reports that the group endorsed Buhari, who is the Presidential candidate of the All Progressives Congress (APC) on Saturday, February 9.
Speaking at a briefing on Saturday morning in Abuja, Nigeria's capital, the convener of the group, Gen. Paul Tarfa (rtd), said the elders decided to endorse President Buhari after a deep reflection into what he stands for in the history, politics, social and moral life of Nigeria at this time.
Tarfa said in three years, President Buhari-led APC government has been able to tackle corruption.
His words: "We have made this choice after a deep reflection in what President Buhari stands for in the history, politics, social and moral life of Nigeria at this time," he said.
"In the last three and a half years since he took over as president of this country, President Buhari and his administration waged a relentless fight against corruption in all aspects of our national life.
"That is why Nigerians should accord him another four years in the office in order to push forward with the fight."
The retired major-general said the President has succeeded in degrading the Boko Haram insurgents.
"A major achievement of the Buhari administration for which we in the north are justly proud of is in the agricultural sector, which is the mainstay of our economic life in northern Nigeria," he said.
"The TraderMoni initiative and other Social Investment Programme of the administration have greatly helped small scale traders, artisans and the unemployed to improve their lots.
"We are happy and proud that President Muhammadu Buhari has been just and fair to all parts of the country and we are sure that he will continue to do so if he is given the mandate to continue in office," he added.
The group also dissociated itself from the purported endorsement of the Peoples Democratic Party (PDP) presidential candidate, Atiku Abubakar, by the Ango Abdullahi-led Northern Elders Forum.
Meanwhile, members of the group are: Aliyu Wamakko, a senator representing Sokoto north; Paul Tarfa, retired major-general; and Sani Daura, former minister of agriculture; Abdullahi Adamu, a senator representing Nasarawa west; and Paulen Tallen, former deputy governor of Plateau state.
Download NAIJA NEWS app: