Buhari's Government Announces Free-Ride (See Details)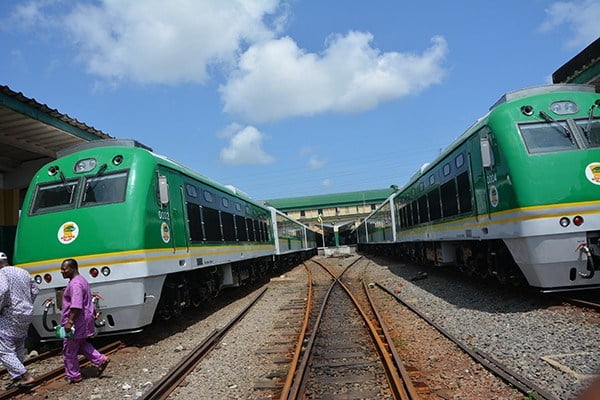 The Nigerian minister of transportation, Rotimi Amaechi under the leadership of President Mohammadu Buhari has on Friday, February 1, announced a two-months free train ride.
The minister said this while on an inspection ride on the standard gauge train from Agbado to Abeokuta.
Amaechi said that the federal government has already put in place arrangements to see that passengers will from Thursday, February 7, enjoy free train ride to Abeokuta from the Agbado station.
The free-ride according to the minister is expect to last for a period of two months.
In his words, Amaechi said; "Arrangement was being put in place for passengers to enjoy free train for about two months between February and March,"
"The level of work would have been faster in Lagos but due to some challenges of right of way in the city," he added.
In a similar development, Amaechi also revealed the plans of the vice president, Yemi Osinbajo for the Lagos-Ibadan rail project.
Amaechi revealed that Osinbajo would test-run the ongoing construction of the Lagos-Ibadan Gauge railway on Wednesday, February 6.