Buhari Reveals What Will Happen To Assets Seized From 'Corrupt' Politicians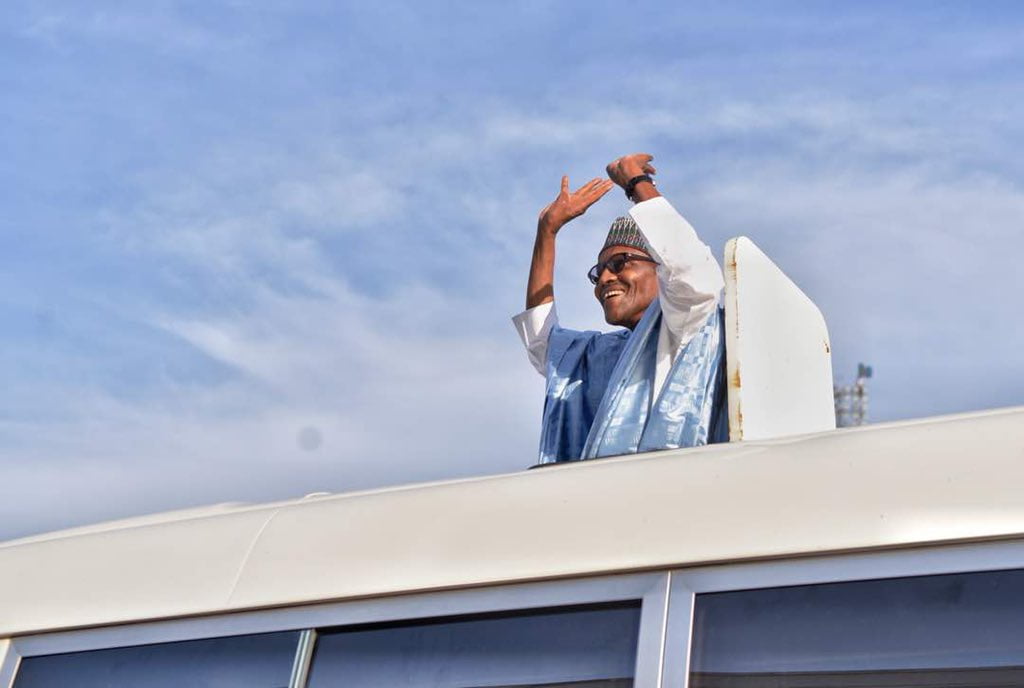 Nigeria's President Muhammadu Buhari says houses, companies and other property seized from "corrupt" politicians would be sold and the money kept in the treasury.
Naija News reports that President Buhari made this comment in Kaduna during the All Progressives Congress (APC) presidential campaign rally on Friday, January 18.
The president said fighting corruption in a democracy is not easy even as he recalled that upon becoming a military of head in 1984, he arrested all corrupt politicians and detained them and after investigations, their property stolen were seized.
President Buhari, however, regretted that the seized properties were returned to them after he was overthrown.
The President who spoke in the Hausa language said: "Fighting corruption in a democracy is difficult, you know what I did before (as a military head of state). I arrested the big men and detained them and I ordered for investigation," he said.
He added that: "Those who were found to have stolen, we seized their stolen things from them. Only two people were not corrupt, the two of them have died – Bilyaminu Usman, education minister and Mallam Adamu Ciroma, former Central Bank (CBN) governor and minister. They were not found guilty.
"After my government was overthrown, the seized properties were returned to thieves. I was arrested and detained and the stolen property was returned to the thieves.
"As God we have it, I am back again. This has strengthened my faith and by the grace of God, all those who looted this country, we will follow them one by one and arrest them.
"All the properties that have been seized from them; houses and companies would be sold and the money will be ploughed back into the treasury. When I was arrested, they returned the property to them, this time around we will sell the stolen property," Buhari said.