NCDC Project Ten Years To Reduce Lassa Fever Deaths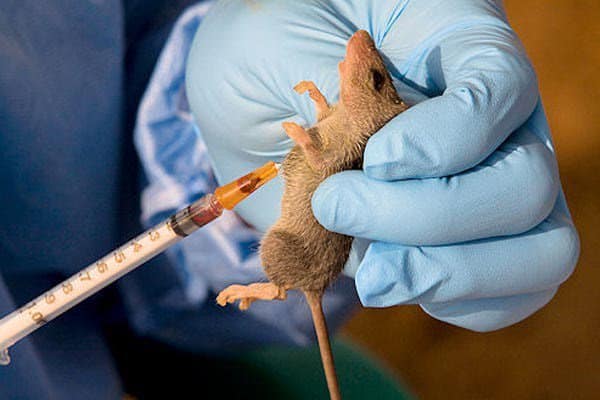 NCDC Plan To Bring Lassa Fever Caused Deaths To Drop From 25 to 5%
The Nigeria Centre for Disease Control, NCDC is projecting ten years to reduce deaths from Lassa fever, a viral haemorrhagic fever that Nigerians have experienced in the past 50 years.
Deaths from lassa fever make up ratio of 25%, one in every four people diagnosed with Lassa fever dies from the disease, but NCDC's target is to push fatality ratio down to less than 5% in the next 10 years.
This is as the centre opens the country's first-ever international conference on Lassa fever to "share the knowledge we have gained over years," said NCDC chief executive officer Chikwe Ihekweazu.
"We are no longer comfortable with being recipients of knowledge. We want to co-create knowledge that defines one of the biggest issues in Nigeria."
At least 150 research papers from scientists and institutions working on all aspects of Lassa fever are to be presented at the conference, ranging from prevention and management, to diagnosis and detection and risk communication.
Some 100 scientists — 80 from Nigeria and 20 from outside the country — are slated to attend the conference and share research and experience of various aspects of the Lassa fever virus, and how it has changed since it was first isolated in Lassa town of Borno state 50 years ago.
Meanwhile Naija News reports that the disease is more rampant in the Northern part of Nigeria such as Gombe, Nasarawa, Bauchi States among others.
The virus that causes the haemorrhagic fever is zoonotic—capable of jumping from animals to humans.