Yomi Casual Buys Brand New Lincoln Navigator Car For Christmas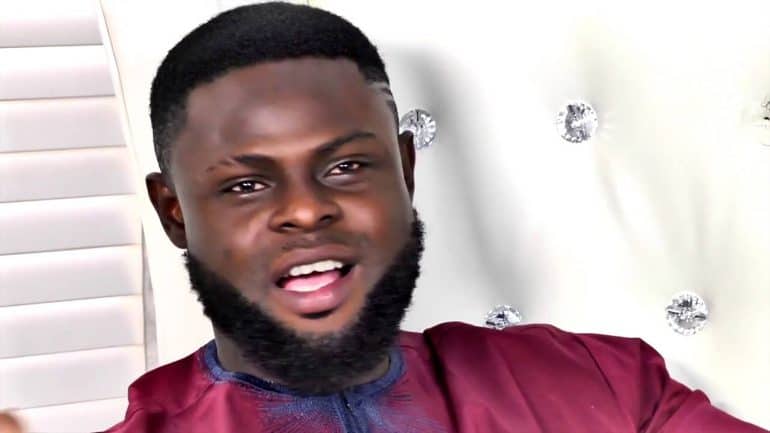 Yomi Casual Gets Massive Christmas Gift For Himself
Celebrity fashion designer, Omoniyi Makun, more popularly known by his business name, Yomi Casual has just bought himself a Lincoln Navigator car for Christmas.
The designer posted a picture of the car on his Insta stories while his brother, AY the comedian also congratulated him in a post on his Instagram page.
See what he wrote:
[email protected] this one is not casual ooooo. Congratulations bro. Always proud of you. Can i navigate this your Navigator MACHINE as my Christmas gift?
Below is the Instagram post:
It surely is a beautiful Christmas for Yomi Casual.