See What Trump Said About Macron's Fuel Tax Protest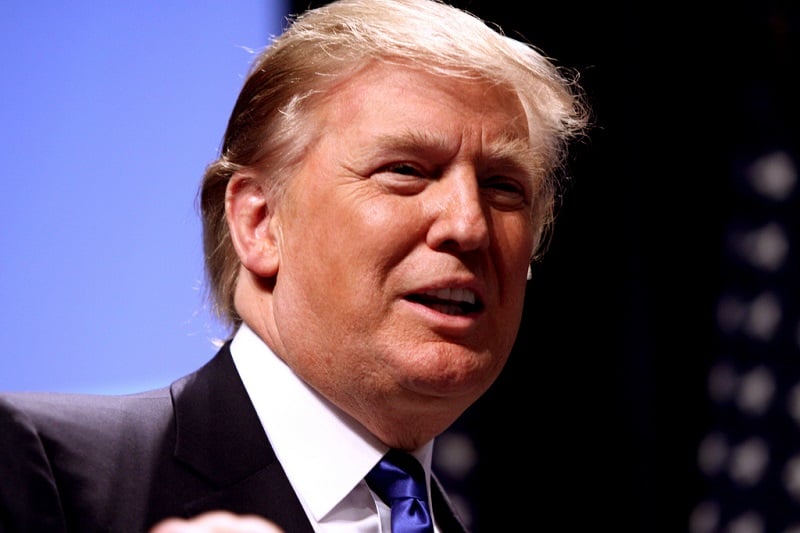 Trump Mocks Macron On Twitter
President Donald Trump of the United States has taken another swipe on Twitter at his French counterpart Emmanuel Macron prompted by Macron's woes over violent protests against fuel taxes.
"I am glad that my friend @EmmanuelMacron and the protestors in Paris have agreed with the conclusion I reached two years ago," Trump tweeted late on Tuesday.
Earlier this week, French Prime Minister Edouard Philippe decided to suspend planned increases to fuel taxes for at least six months.
The suspension was in response to weeks of sometimes violent protests, marking the first major U-turn by Macron's administration in 18 months in office.
See Trump's Tweet:
I am glad that my friend @EmmanuelMacron and the protestors in Paris have agreed with the conclusion I reached two years ago. The Paris Agreement is fatally flawed because it raises the price of energy for responsible countries while whitewashing some of the worst polluters….

— Donald J. Trump (@realDonaldTrump) December 4, 2018