APC Crisis: UK APC Asks Party Members To Support Oshiomhole, Buhari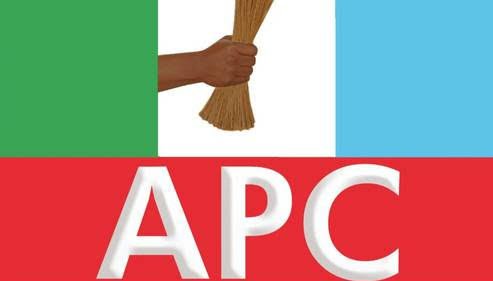 UK APC, Calls For Support For Oshiomhole, Buhari
The United Kingdom chapter of the All Progressives Congress has called on members of the party across the country to shun bickering and rally support for Mr Adams Oshiomhole, the party's National Chairman, ahead of the 2019 general elections.
In a statement yesterday by Mr Ade Omole, leader of the chapter, the party said that the current bickering within the party's rank was not in its interest, especially as elections draw closer.
Omole particularly appealed to party leaders and members, including those that were aggrieved following the outcome of the party's primaries, to close ranks and support the party in the forthcoming general elections.
"Coming together and staying together is good, but working together toward 2019 General elections is essential to winning in 2019,'' he said.
Omole reminded members of the party to always realise that the party should be seen to be supreme at all times.
The leader, who is presently in Nigeria, disclosed that he had closed-door meetings with Comrade Oshiomhole and Mr Lanre Onilu, the APC National Publicity Secretary, and its other stakeholders to strategise ahead of the electioneering campaigns.
He assured the party's leadership that members of the APC in the Diaspora were already working to ensure the re-election of President Muhammadu Buhari in 2019.
Omole reiterated that President Buhari remained the darling of Nigerians because he had delivered on APC's 2015 major campaign promises.
According to him, the president deserved a second term to consolidate on his achievements.
He maintained that the President still commanded the electorate's goodwill, despite several fake news and half-truths making the rounds on social media.
Omole said that there was, however, need for a total change in attitude and political orientation of some of the party's stakeholders ahead of the 2019 general elections.