Why Atiku Must Be Voted As Nigeria's President In 2019 – Secondus, Saraki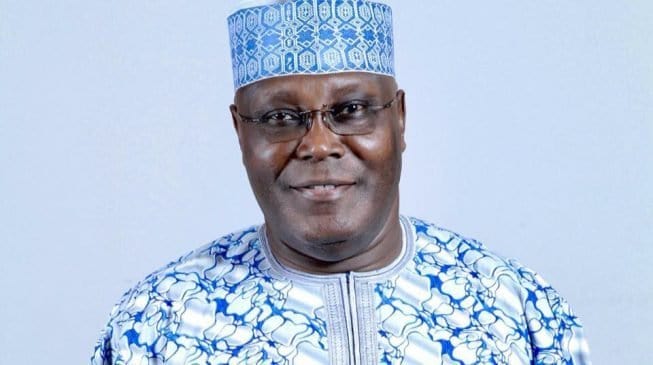 Uche Secondus, national chairman of the Peoples Democratic Party (PDP), and Senate President Bukola Saraki have said to save Nigeria's democracy, Atiku Abubakar must be elected president.
Both men spoke in Abuja when they inspected the party's presidential campaign office in Maitama yesterday.
The senate president was accompanied on the inspection of the campaign office by members of the national working committee (NWC) and other stakeholders of the party.
Saraki is the director general of Atiku presidential campaign committee.
Secondus said the "rebranded and repositioned" party is ready to go to Nigerians with issues when the campaign begins.
According to a statement from his media office, Secondus said the party hopes to have a successful electioneering just like its recently-completed primaries.
On his part, Saraki said everything is set for the party to conduct one of the best presidential campaigns in the history of Nigeria.
He added that Nigerians are anxiously waiting for the party to commence its campaign.