Mourinho Speaks On What Manchester United Has To Do To Reach Juventus Level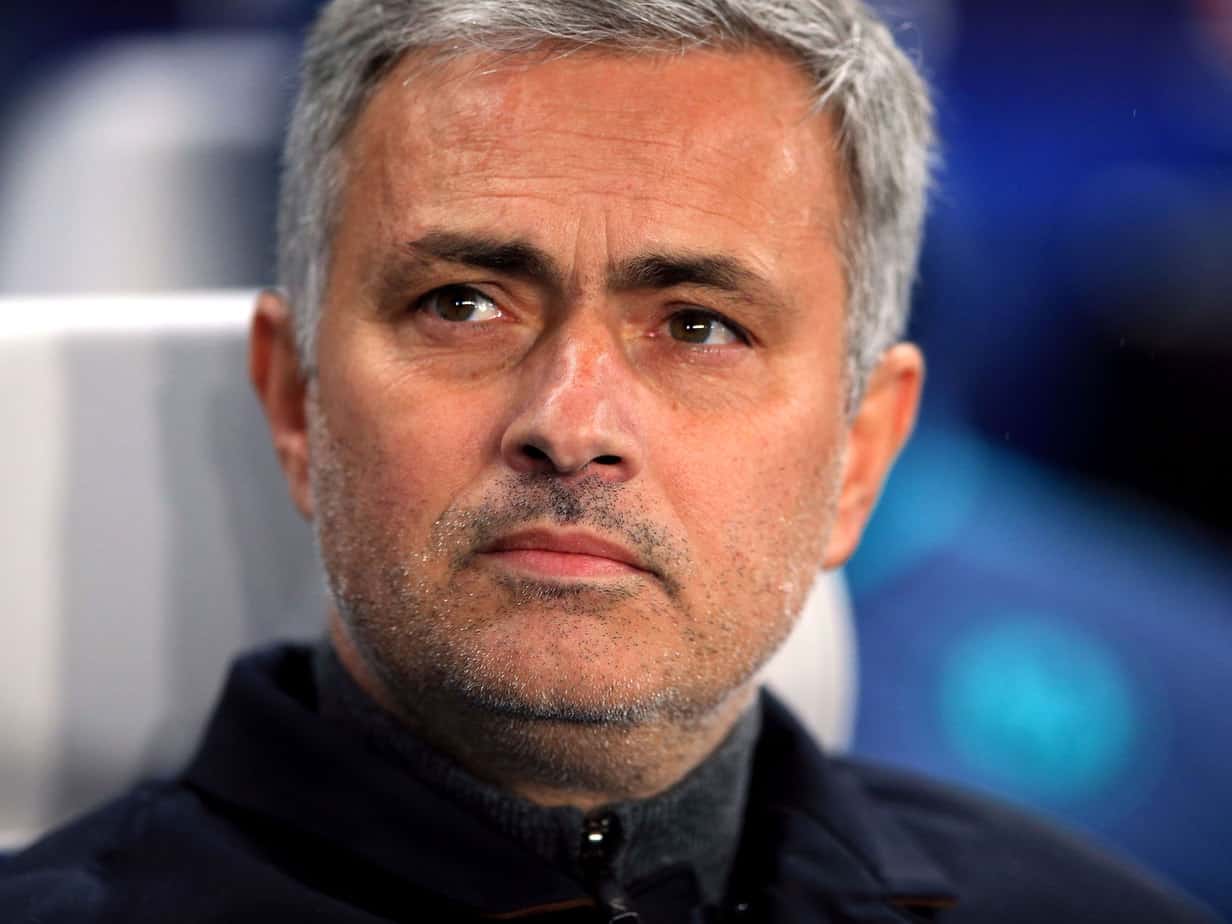 Manchester United head coach, Jose Mourinho, has call on his club to start buying the best players in the world if they want to get to the level of Juventus, Barcelona, Real Madrid and Manchester City.
The Red Devils coach stated this after his side's 1-0 defeat to Juventus in Champions League on Tuesday night.
A first-half goal from forward, Paulo Dybala, was enough to earn the Serie A champions all three points at Old Trafford on English soil.
"Man United is a bit far from Juventus. Juventus are champions of Italy for seven years in a row, two Champions League finals in the last four or five years and they are not happy with what they have, they want more," TalkSport quoted Mourinho as saying at post-match.
"They had (Gonazlo) Higuain, (Mario) Mandzukic, Dybala, they want more. They want Ronaldo. They had (Andrea) Barzagli, Chiellini, (Daniele) Rugani, they are not happy, they want more, they want Bonucci, and they go for the best players in the world.
"How can you reach this level? It's not easy. We work with what we have. We try to improve.
"To go to the Juventus level? Barcelona level? Real Madrid level? Manchester City level? How can you reach this level? Yes [by buying the best players]. It is not easy because many of the players they belong to these top teams, so we work with what we have and we try to improve with what we have.
"For example today – I saw the amazing Chiellini and amazing Bonucci but I have to say Chris Smalling and Victor Lindelöf had a very positive game [also at centre-back]. It is the first time Victor plays a game of this dimension and Victor had a positive game; Luke Shaw also in the Champions League at this level of match."
Mourinho's men will take on Everton this weekend in the Premier League fixture at Old Trafford.