Senatorial Candidates Warn APC About Replacing Them With Seating Senators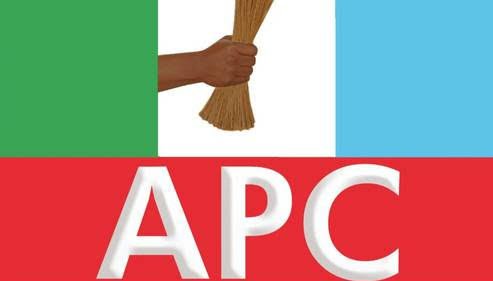 Alh Muhammad Bima And Two Others Speak On The Three Things That Will Happen To APC If They Are Replaced
All Progressives Congress (APC) candidates who emerged at the senatorial primary in Niger state have warned the national headquarters of the party of the consequence of substituting their names with those of the three sitting senators in the state.
The candidates said the APC should be prepared to forfeit Niger to an opposition party in the forthcoming general elections if it failed to uphold the mandate of the people who elected them during the primary held on 2nd October
In a statement in Minna, Alhaji Muhammad Bima who won the Niger South senatorial contest of APC issued the warning  on behalf of two other candidates.
Senator David Umaru (APC, Niger East), Aliyu Sabi Abdullahi (APC, Niger north) and Mustapha Sani (APC, Niger south) failed in their bid to return to the upper chamber following their defeat by opponents in the contest.
"We've heard of the plans by the officials in Abuja to replace our names with those of the incumbent senators."
"We want to tell the party that doing so will elicit three things. One, it would destroy APC in Niger State. Two, it would tantamount to stealing the people's mandate. And finally, APC would lose elections in the state because the people whose mandates were stolen would vote against the imposed candidates by giving sympathy votes to other parties", Bima warned.
The statement said that the candidates understand the national headquarters' desire to get the numbers to impeach the Senate President but that shouldn't be done at the risk of losing the parties.
The statement added: "Interestingly, those that the party is trying to give automatic tickets by supplanting us are friends of the Senate President. Therefore, it's improbable that they would turn around and fight him even after being given the tickets. But by then it would have been too late because the party would not have been able to change their names."
The candidates also said that the party leadership should uphold the principles of democracy by submitting their names to Independent Electoral Commission (INEC) because they won in a free and fair contest and have been accordingly issued certificates of return by the state APC.
"APC must not and should not become another PDP," the candidates concluded.
Source: Naija News