Bishop Desmond Tutu Hospitalised In South Africa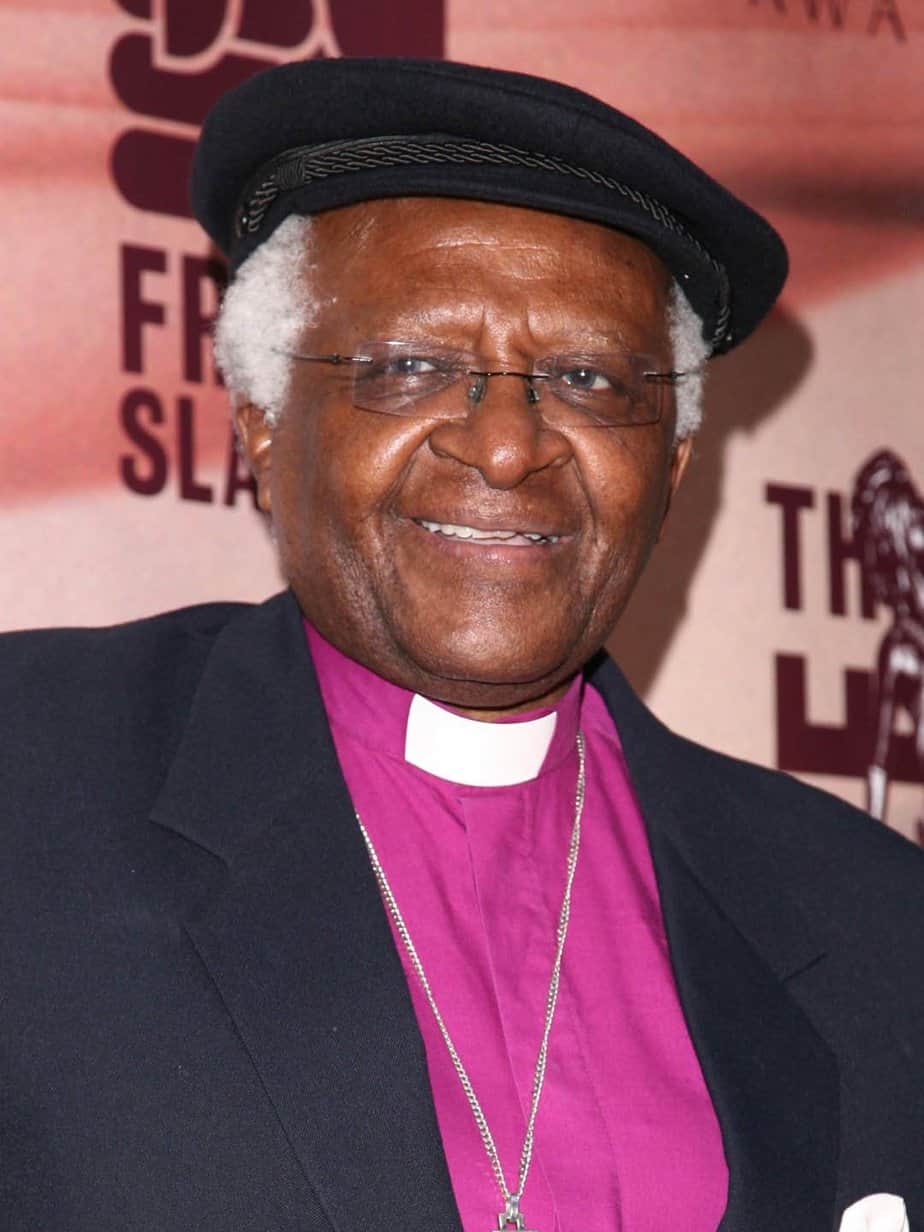 South African anti-apartheid icon and retired Bishop, Desmond Tutu, has been rushed to the hospital for "a series of tests", his office reveals.
"The Archbishop was in good spirits after settling into his ward. He hopes to be back home in a few days," said a statement released by his office.
The 86 years old Nobel Peace laureate was last admitted to hospital in September 2016 when he underwent minor surgery.
During that year, he was hospitalised four times for a persistent infection that his foundation said was a consequence of the prostate cancer treatment Tutu has been receiving for nearly two decades.
Prostate cancer treatment was also blamed for his 2015 infection which left the Bishop, who will be 87 years old in ten days time, hospitalised.
The former archbishop of Cape Town, who won the Nobel Peace Price in 1984, is revered all over the world for his resilient struggle against white-minority rule in South Africa.