Omisore Finally Chooses APC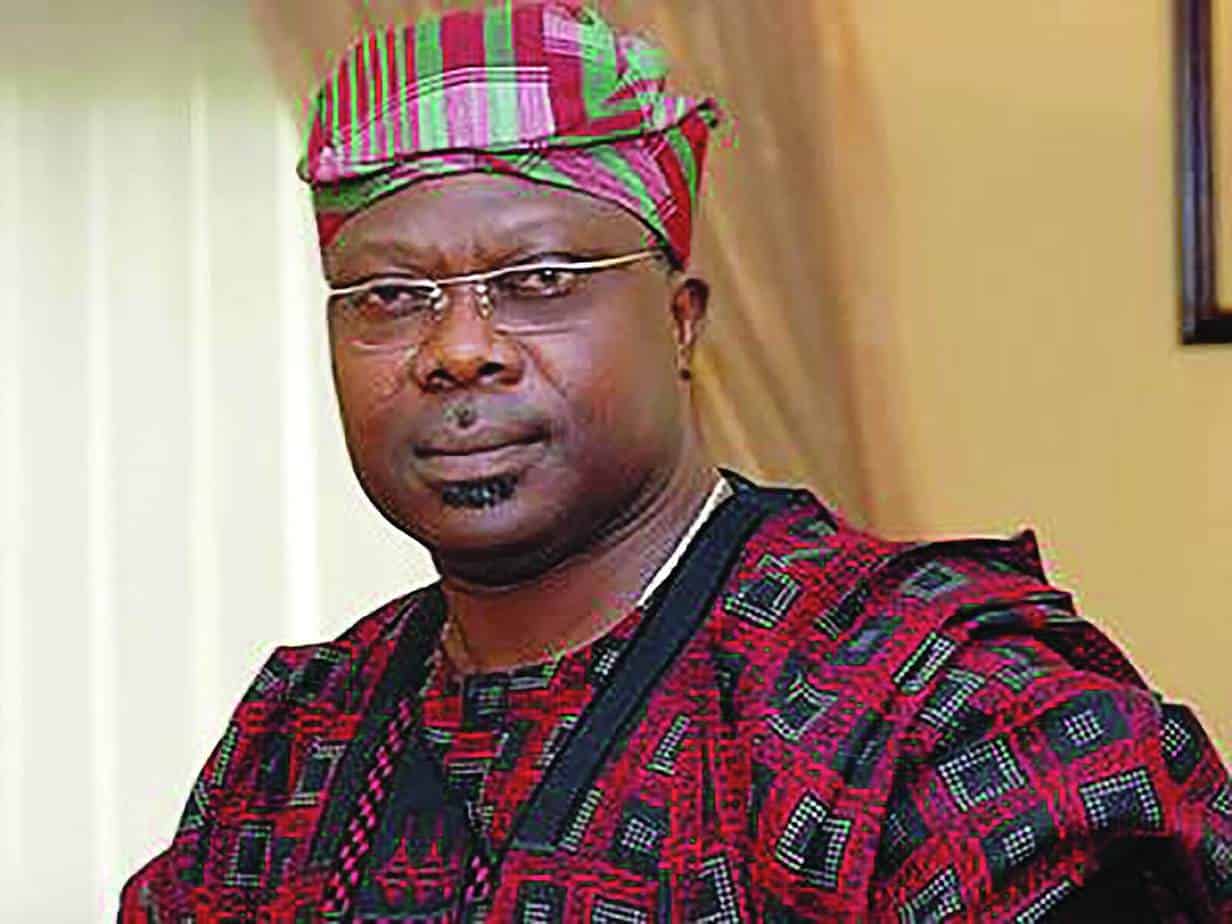 Iyiola Omisore, candidate of the Social Democratic Party (SDP), has decided to partner with the All Progressives Congress (APC) for the Osun state governorship rerun election.
This partnership may mean a setback for Peoples Democratic Party (PDP) who have been waiting on the support of Omisore to win the election on Thursday.
Omisore came third in the election which held last Saturday, has been under pressure from the PDP and APC because Ife, his stronghold, is among the four local government area where the rerun would hold.
About two days ago, Senate President Bukola Saraki led some PDP leaders to the Ife residence of Omisore
Twenty-four hours after, Adams Oshiomhole, chairman of the APC, four governors, a minister and a high-ranking APC legislator met with Omisore.
However, he initially refused to endorse neither APC nor PDP, as he urged his supporters to go with any party that goes with the ideologies of SDP.
But addressing reporters at his Ife residence on Wednesday, he said his party had decided to endorse APC.
"We have accepted to support the APC for victory in the rerun election tomorrow and thereafter form a coalition government," he said.
Addressing journalists in Abuja earlier on Wednesday, Eddy Olafeso, PDP national vice-chairman (south-west), said the party was relying on God to secure victory in the rerun.
He said this while responding to a question on the outcome of the meeting with Omisore.
"We met with the leaders but victory is in the hands of God… even if people play around, God will not play around. He'll determine the outcome of the election," he had said.
Source: Naija News