Saraki APC Led Factional Exco Rejects Dissolution By Adams Oshiomole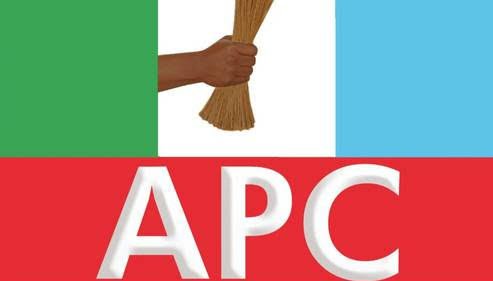 Faction Describes Dissolution As Null And Void
The Senate President, Dr Bukola Saraki's led faction in Kwara State APC, on Tuesday has rejected the dissolution by the ruling All Progressives Congress National Working Committee led by Adams Oshiomhole, the party's National Chairman.
The dissolution was been tackled as been outrightly unlawful and also null and void.
Alhaji Sulyman Buhari, the Saraki factional Publicity Secretary, in a statement also said there was no case of Lacuna in the party leadership in Kwara State.
He further stated that there was no ground for their dissolution.
According to him, the NWC erred in law, "we recall that for many weeks, party members worked assiduously and painstakingly to elect party leadership at the ward, local government and state levels in Kwara State. The party structure was certified as duly elected by the National Working Committee of APC. The duly elected party structure in Kwara State cannot be overthrown or dissolved by an unlawful declaration from Abuja.
"Considering the inglorious role played by Comrade Adams Oshiomole, he has lost the respect of the leadership and members of APC in the 16 local government areas and 193 wards of Kwara State. He has destroyed his human rights credentials. It is crystal clear the emerging dictator is always willing to trample on the rights of other party members whenever his personal interest is involved."
He added, "while the party will exercise legal means to protect the constitutional mandates of the party leadership at the ward, local government and state levels, we wish to reaffirm that the Alhaji Ishola Balogun Fulani-led State Executive Committee remains the only authentic and lawful leadership of APC in Kwara State.
"Despite the distraction from Abuja, the Alhaji Ishola Balogun Fulani-led State Executive Committee, the party leadership in the 16 local government and 193 wards of Kwara State shall continue to discharge constitutional functions. All members of the APC in Kwara State should remain calm as we devise legal measures to guarantee the protection of their rights."