APC Postpones Primaries To September 25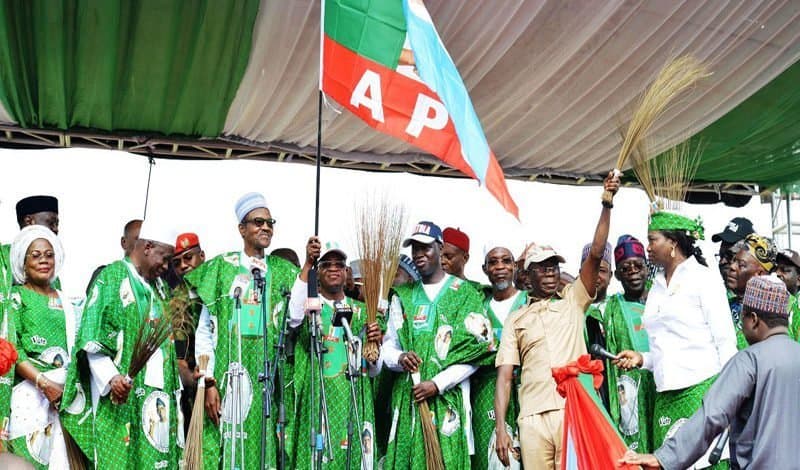 The All Progressives Congress (APC) has announced the postponement of the Presidential Primary from the earlier date of 20th of September to Tuesday, 25th September.
Emma Ibediro, the National Organizing Secretary of the Party made this known in a statement made available to newsmen  announced the shift in date of all other primary elections from the earlier date, with the governorship primary now scheduled to take place four day after the presidential primary on 29th September.
According to the statement, the state houses of Assembly primary will now take place on 4th October, while the senate and House of Representatives primary will now take place on 2nd and 3rd October.
However, Oct. 6 still remains the date the National Convention of the party will hold, an event that will give the party the opportunity to present the party presidential candidate to the members of the party.
According to The Nation, the reason for the shift in the date of the primaries may not be unconnected to the fact that candidates have not be screened as no committee has been inaugurated to handle the screening.
Naija News understands that the National Organising Committee of the party was working hard to ensure that conflict does not erupt within the party after the primaries.
Most states of the Federation are sharply divided over the mode of primary to adopt for the conduct of party primaries with some stakeholders pushing for direct primaries, while others are insisting on the use of direct primaries.
Source: Naija News