Ezekwesili Hints On Running For Presidency In 2019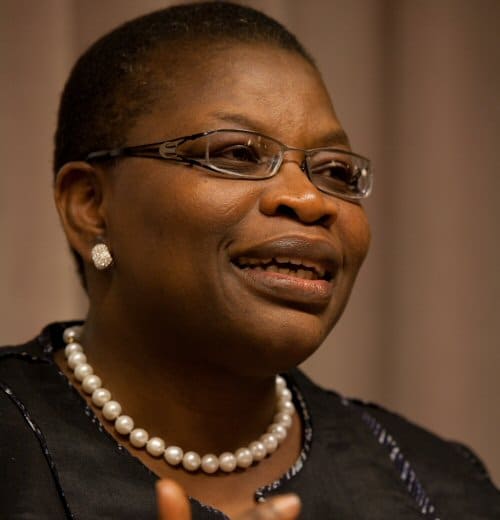 Ezekwesili May Join 2019 Presidential Race
Former minister of education, Oby Ezekwesili has hinted that she might join in the 2019 race against President Muhammadu Buhari.
Through her Twitter handle yesterday, she asked if it was already late to join the race for 2019.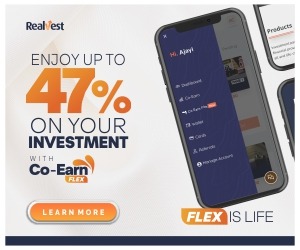 Ezekwesili has been a strong critic of Buhari, who she believes has failed in his responsibilities.
She is currently spearheading a movement known as #RedCardMovement, aimed at "retiring old politicians".
She said since Buhari didnt declare to run for presidency until October 8, 2014, "it is not late"
She tweeted: "Let me even ask those of you that understand the electoral calendar. Is it already late to challenge all these OLD ORDER candidates of the Siamese-Twins of Bad Leadership &Governance Failure?
"I am starting to think that one should step up & send them PACKING for GOOD. I am beginning to think, Why NOT?
"I am beginning to think, Let's ALL ARISE and take on these OLD ORDER candidates cos after all, a time comes when Enough becomes really&truly ENOUGH.
"I believe like many of you that the #NewNigeriaOfOurDream is POSSIBLE. Let's FIGHT FOR IT!
"I went in search of what time our current President declared a Run for 2015 Presidential Elections. Here is what I found: https://t.co/4dWZ68yuqM
"He declared on October 8, 2014. Folks, IT IS NOT LATE o. #LetsFightForIt."
Let me even ask those of you that understand the electoral calendar.

Is it already late to challenge all these OLD ORDER candidates of the Siamese-Twins of Bad Leadership &Governance Failure?

I am starting to think that one should step up & send them PACKING for GOOD✅???

— Oby Ezekwesili (@obyezeks) September 12, 2018
Source: Naija News