Any Attempt To Postpone Election Would Break Nigeria's Democracy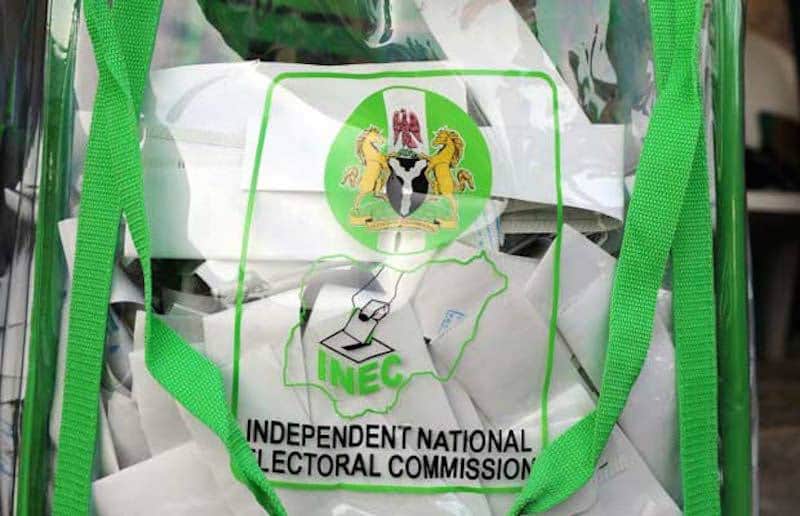 Kaduna state former governor, Ahmed Makarfi has said Nigeria's democracy would be threatened by any attempts to postpone the 2019 general election.
This, Markafi said while reacting to a statement by Mahmood Yakubu, chairman, Independent Electoral Commission (INEC), that the 2019 election may be suspended, following threats of violence by some politicians.
Yakubu reportedly said this when he received briefing from Olusegun Agbaje, resident electoral commissioner of Osun state, on the progress and the preparedness for the September 22 gubernatorial election in the state.
Some politicians were said to have threatened to shed blood.
"In fact, the electoral Act, specially section 26, empowers the commission to suspend election on account of violence or threat of violence" Yakubu was quoted to have said.
"Elections cannot be conducted in an atmosphere of rancor. So, we share this great responsibility with the security agencies. Good election is good for this country. Bad election is a recipe for disaster; we don't pray for it."
However, Makarfi in a statement issued on his behalf by Mukhtar Sirajo, his spokesman, said it is condemnable to put off the election, for whatever reason.
He asked INEC to "stop daydreaming and wake up to the challenges facing the country and their own roles in confronting the challenges".
"The report the Independent National Electoral Commission Chairman (INEC), has hinted at the possibility of postponing the 2019 general election on account of threats of violence must have come to not a few Nigerians as the shocker of the year, not only because the Commission had hitherto been giving assurances of its readiness for the polls but also because of the significance and crucial nature of the elections to the development of democracy in the country and its continued peaceful coexistence," the statement read.
"Senator Ahmed Mohammed Makarfi has been appalled by the news and had actually been expecting either a rebuttal or at least a clarification by the Commission, neither of which has, so far happened.
"Makarfi believes that even the idea of putting off the election, for whatever reason, is condemnable, because it toys not only with the feelings and aspirations of Nigerians but also the survival of the democratic dispensation.
"That, coming from the body that is constitutionally saddled with the responsibility of organizing and conducting the elections makes it more alarming, for it point towards a reluctance, lack of capacity or complicity, or all, to thwart Nigeria's march towards an enduring democracy.
"It clearly does not inspire confidence that those in charge are prepared to midwife free, fair and credible polls."
Source: Naija News