Markafi Speaks On What He Will Do If Elected President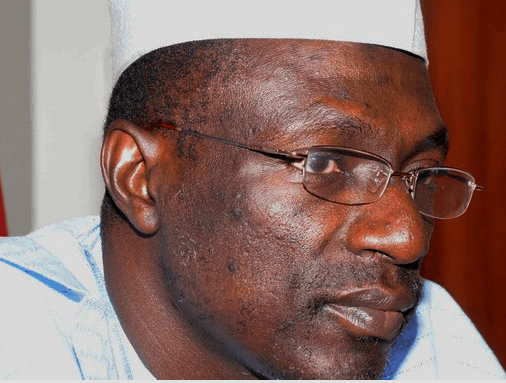 Makarfi Promises To End Killings If Elected As President
Ahmed Makarfi, a former Peoples Democratic Party, National Caretaker Committee Chairman, has promised to end what he described as "senseless killings" if he gets elected as President in 2019.
The former governor of Kaduna State, stated this in Abuja, on Friday.
He stated that the contionuos killings in the country is a sign that was some misunderstanding at the different levels of operation.
Makarfi also promised to ensure restructuring of the country if elected.
He said, "Nigeria needs to be restructured and PDP as a party has made it a policy.
"When I was chairman of the PDP, I addressed a world press conference to state our policy, and every party man and woman has not deviated from this policy principle. We believe Nigeria needs to be restructured in the interest of us all.
"Nigeria needs to be secure, there is too much blood-letting in this country today. We must restore sanity and stop the senseless killings. It is not possible for these killings to be going on without one collusion or the other.
"The collusion can be from anywhere. If I happen to be nominated and elected, I have a history to have restored peace in Kaduna, that will also be replicated in the length and breadth of Nigeria. This is not theory, but practical because I have done it before."
Source: Naija News