Senator Okon Speaks On The Truth Behind Bringing Gov. Udom To Power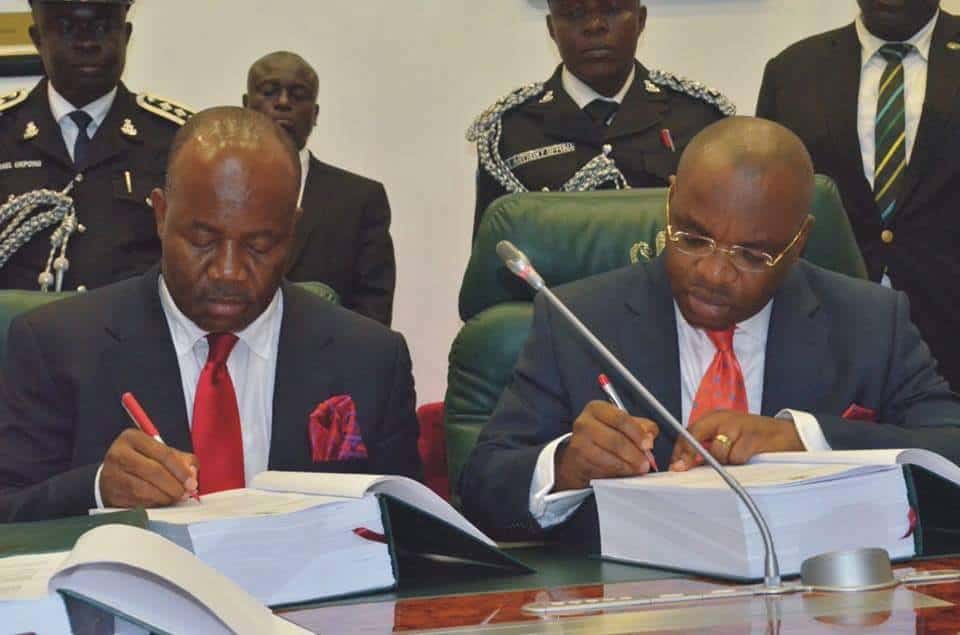 Okon Express Disappointment Over Akpabio's Defection To APC
Anietie Okon, the Senator representing Uyo Senatorial District, has claimed that he single-handedly made Emmanuel Udom, the Governor of Akwa Ibom State.
The claim stands against the general belief that Udom was chosen by the Senator Godswill Akpabio.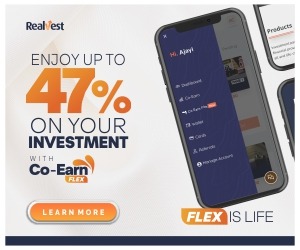 The first National Publicity Secretary of the Peoples Democratic Party, also attacked Akpabio for defecting from PDP to the All Progressives Congress.
Okon, accused the former Senate Minority Leader of looting and vandalizing the state's treasury and defecting to the ruling party to evade the prosecution of Economic and Financial Crimes Commission.
Asked how Udom intends to win the next election having lost Akpabio's support, Okon, said, "That's crap! How could he have done that? I was the tower of strength and credibility that pushed and marketed Udom because I had had previous dealings with him and could attest to his integrity, brilliance and his moral anchors."
On Akpabio's defection, he continued, "It is very disappointing, very, very disappointing for the same lack of real commitment to the principles and ideologies of enhancing the condition of the state.
"I have had some very vacuous statements that he left in the national interest. I think a more appropriate description should have been that he left because he could not stand the heat of the revelations of his inappropriate conduct and almost mindless vandalism of the treasury of the state and of our commonwealth.
"So when he talks about reconnecting Akwa Ibom and the federal government, how do you make of that? It is completely illogical. It is akin to the statement which some criminals when they are caught always say as a cause for redemption.
"Some people of this state have asked some of us why did we not take action earlier. They say that until a crime is committed and discovered, you don't know that it exists. It will be difficult to find harsher words for the basic elements of treachery of the cause of our people, that is what the defection amounts to.
"The only things that he had achieved in public life, the opportunities had been granted and provided by the people of the state
"As you would have seen, he seems to have a heavier baggage than others to account for. You know the APC waves a wand of forgiveness whenever they go to surrender all their sins are forgiven."
Source: Naija News