Governor Emmanuel Udom Officially Declares Second Term Ambition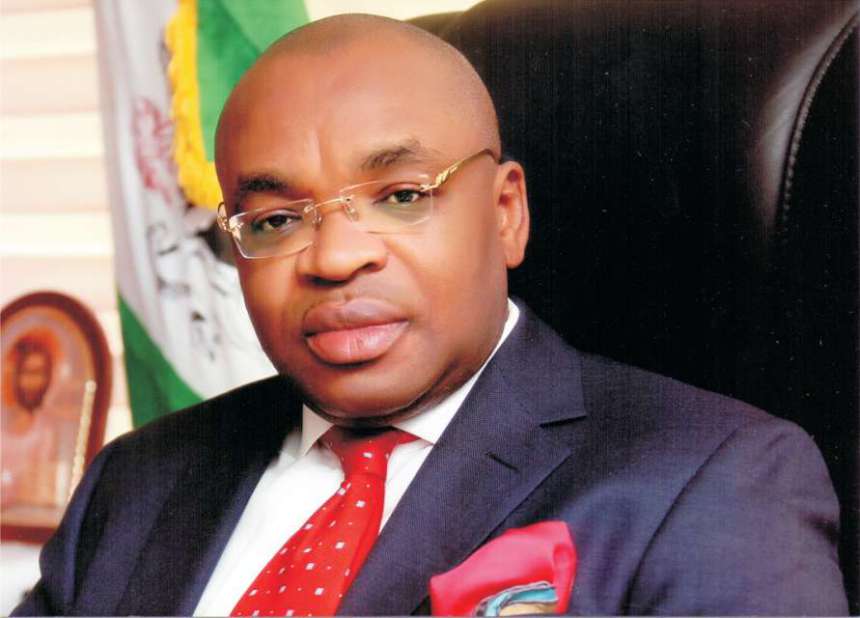 Udom Declares Second Term Ambition
The Akwa Ibom state Governor, Udom Emmanuel has declared his intention to re-contest the state's governorship election in 2019.
The Governor is currently holding a political rally to officially announce his intention, Naija News reports.
He is declaring his intention to contest on the platform of the Peoples Democratic Party.
Naija News recalls the governor had earlier on Thursday, declared intention to seek the mandate of the people.
"Tomorrow, just as I did in 2014, I will submit myself again as your Servant- Leader and ask for your support for a second term. I know I can always count on your support, so the Akwa Ibom story will continue to be told in poetry and in prose. God bless you!"