Ogun FRSC Assures Indigenes Of Safer Roads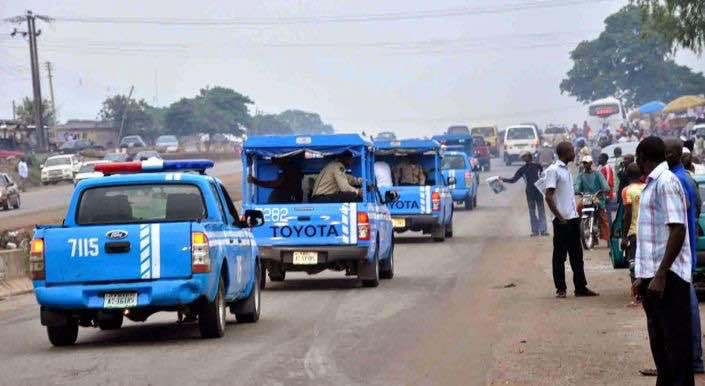 In a bid to reduce accident to the barest minimum on the roads, the Federal Road Safety Corps (FRSC) has assured people of Ogun state of its commitment to ensure safer roads.
Mr Clement Oladele, the Sector Commander in the state, gave the assurance while speaking in Ota today.
He said the command has increased efforts to sensitize the public, insisting that motorist should comply with traffic rules and regulations.
The sector commander said at least, 820 traffic offenders were apprehended for various offences during the 2018 Eld-El-Kabir celebrations in the state.
Oladele said the figure was more than 480 traffic offenders apprehended during the same celebration in 2017.
"The offenders were arrested for various offences like seat belt violation, tyre violations and failure to install speed limiting device." he said.
He said the FRSC personnel rescued 39 accident victims from 24 crashes in this year compared to 25 rescued from five crashes last year.
He said the placement of special patrol between Aug. 17 to Aug. 26 during the 2018 Eid-el Kabir festival helped to rescue more accident victims.
Source: Naija News