There Is Hardship In The Country, Ladoja Cries Out To FG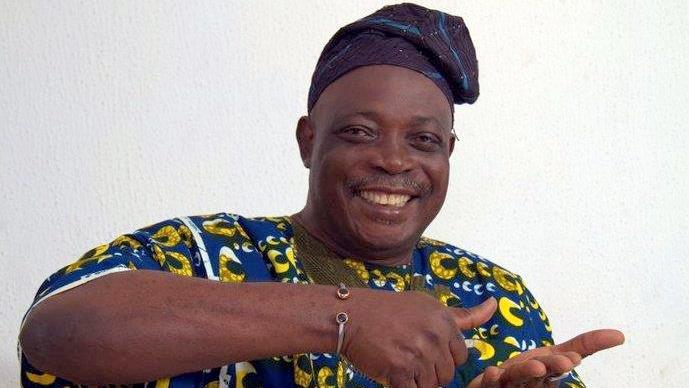 He Described The Demolition Of Ayefele's Music House As Quite Unfortunate
Rasidi Ladoja, former Governor of Oyo State, on Tuesday revealed the reason why there is much hardship and pain among Nigerians.
He stated that the condition of economy in Nigeria is hard because the leaders in government have refused to accept the truth about the hardship that Nigerians face.
Ladoja made this statement while speaking with newsmen shortly after he observed the two-rakah compulsory Eld-Kabir prayer at the University of Ibadan Central Mosque.
According to him, the failure to accept that there is a problem is the main reason the government cannot search for solutions to it.
He further stated that Nigerians who are salary earners are suffering the most under the present government.
The Former Governor who noted that the civil servants who started earning N18,000 minimum wage in 2003 when dollar exchanged for N150 are still earning the same amount when dollar now exchanges for N370, said civil servants are now earning less than half of their salaries 15 years after.
He lamented that the hardship in the country has increased and called for urgent steps to address the situation.
Ladoja stated that the way out of the situation is for the ruling All Progressives Congress to accept that there are problems and find solutions to them.
While reacting to the latest demolition of the Music House of Yinka Ayefele, he described the situation as unfortunate, he stated that the government should have called on the owner for regularization of his approval papers and fined him for negligence if he went outside the approval.
Source: Naija News