You Are Running A Government Of Liars – Atiku To Buhari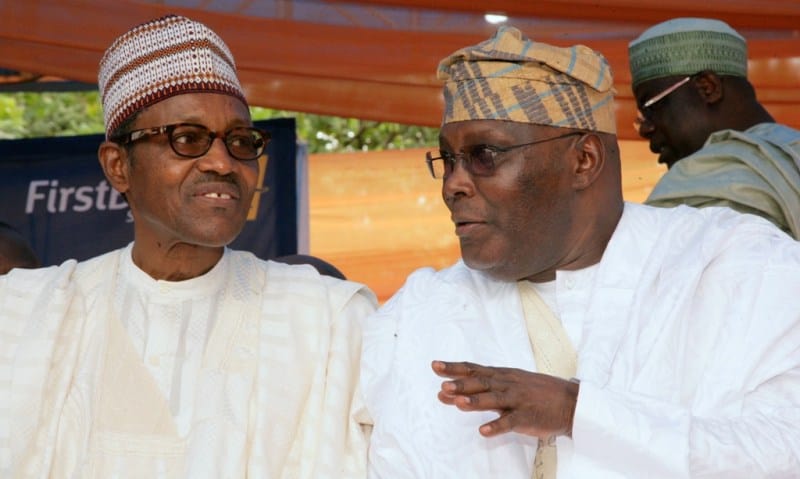 Again, Atiku Attacks Buhari Over Campaign Promises
Former Vice-President Atiku Abubakar has accused President Muhammadu Buhari of running a government of liars.
The former vice-president said this yesterday while addressing Peoples Democratic Party (PDP) members in Enugu state.
The presidential aspirant said promises by the All Progressives Congress (APC) to provide three million jobs annually for the country was a lie, stating that the country has been recording job losses, leading to the "worst form of insecurity" in the country.
"This government is a government of liars. They promised three million jobs per annum but Nigeria has been losing three million jobs every year," he said.
"This job loss has brought the worst form of insecurity in the country. We are facing challenging times in Nigeria.
Today, economy is at its lowest ebb and the greatest challenge is unemployment."
The former vice-president was received by his supporters when he arrived at the Akanu Ibiam International airport and this led to a gridlock.