Atiku Replies Critics Of His Presidential Ambition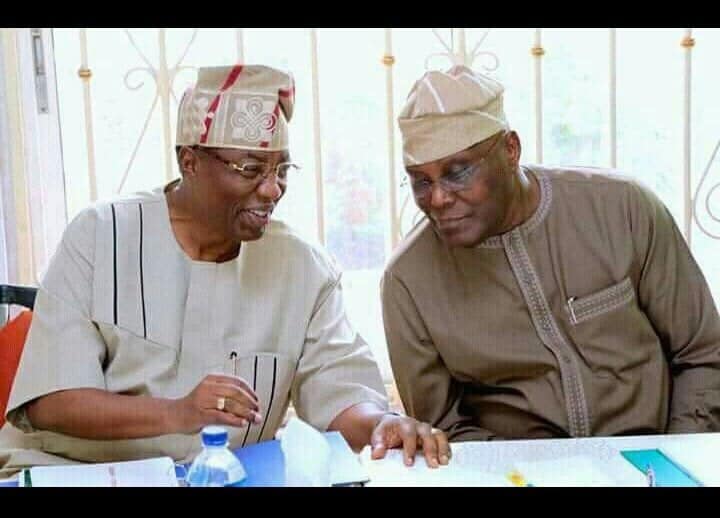 I'm Not Desperate, To Be President In 2019 –Atiku
Former Vice-President Atiku Abubakar has dismissed insinuations that he was desperate to emerge as president through the 2019 presidential election.
Naija News understands that the Peoples Democratic Party presidential aspirant  gave his reply to critics during his visit to delegates of the Edo State chapter of the PDP earlier today to solicit their support ahead of the party's primary in September.
Atiku said that despite claims by his critics that he was bent on becoming president, he was qualified to contest the presidential election and that he has the right ideas to address the challenges affecting the country.
Atiku said, "What do you expect my critics to say? And there is nothing wrong in entering the race. I can run as many times as possible."I am fit and qualified. I still have ideas that I believe are going to put this country on the right path. So, what is wrong in running?
"I am not desperate. If I were desperate, I would have taken the Presidency in 2003."If I were desperate, I would not have stepped down for (late Moshood) Abiola."I am not desperate."