Why The National Assembly Must Reconvene – Ahmed Lawan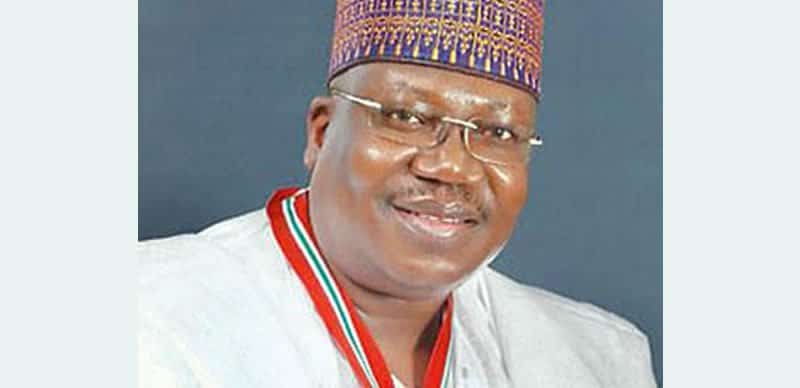 Senate Leader, Lawan Support Reconvening National Assembly
Senate leader, Ahmad Lawan, is insisting both houses of the National Assembly must reconvene to consider and pass the request of President for virement and the supplementary budget.
He said if the National Assembly chooses to do otherwise, it would be an act of sabotage against the present administration.
Senator Ahmad Lawan made the assertion after meeting with Vice president Yemi Osinbajo, alongside Senior Special Assistant to the president on national Assembly matters, Senator Ita Enang at the presidential Villa.
Senator Lawan who dismissed suggestions that some APC Senators had attempted to break into the Senate Chambers for underhand reasons and expressed confidence that the principal officers of the National Assembly would heed to the calls of the people to reconvene.
On his part, Senator Ita Enang made a plea on behalf of the Presidency for the federal lawmakers to reconvene because the workings of government had been slowed down to a stand still.
He, on the other hand, formally announced the defection of former Senate Minority Leader, Senator Godswill Akpabio from the PDP to the APC, congratulating the Senate Leader for such a big addition to his team.