APC Condemns National Assembly Blockade By DSS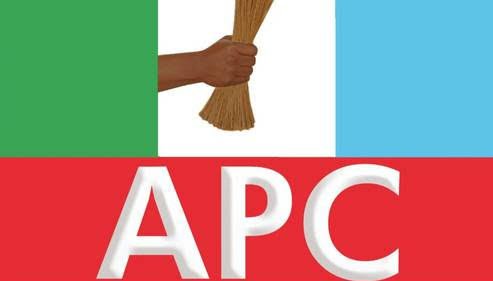 The Tuesday  blockade of the National Assembly by masked Department of State Security (DSS) operatives has been condemn in strong terms by the All Progressive Congress (APC), the party has also denied knowledge and involvement in the incident.
The party in a Statement released by its acting publicity secretary, Yekini Nabena, said it was law abiding and would not venture into any activity that would subjugate the law.
"Our party wholly dissociates itself from any act of brigandage and affront on the sacred symbols of our budding democracy.
"Our party remains a law abiding political organisation and advises every constituent part to abide by the tenets of our constitution and our democracy.
"Whilst our contention with the leadership of the National Assembly as currently constituted is a matter of public record, we still believe that the legislature as an independent arm of government must be allowed free reign," it said.
The statement, however, advocated for a smooth relationship between all arms of government for the benefit of all Nigerians.
The APC in an earlier statement, had said that the development at the National Assembly was strictly a legislative matter.
Nabena, however stated that the the chairman of the party, Adams Oshiomhole should not be brought into the picture as he was oblivious of the situation.
It added that the party was monitoring the developments in the National Assembly like every other concerned Nigerian and stakeholder.
Source: Naija News