France Places Ban On Phone Use In Classroom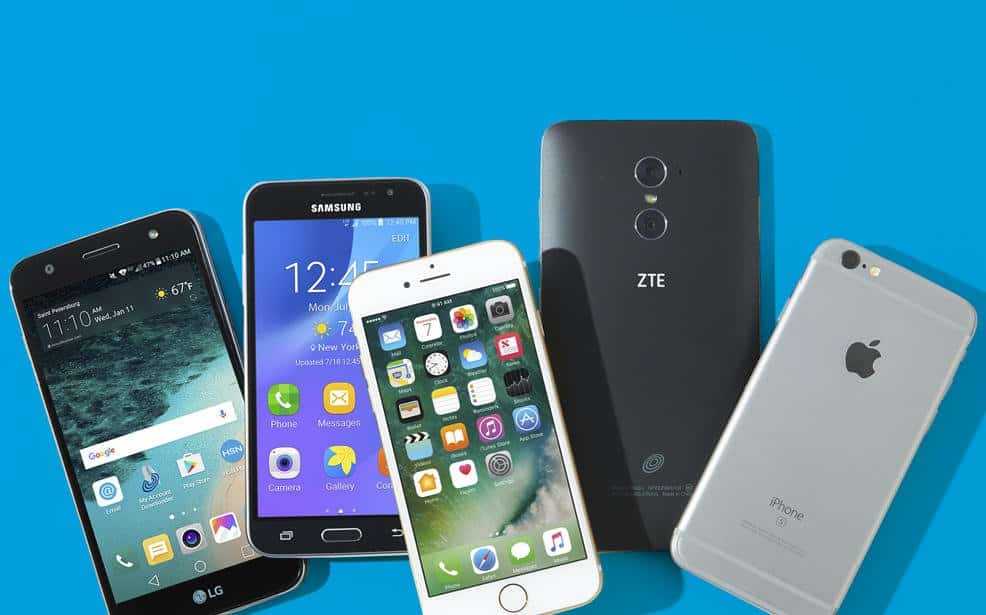 Following the result of the vote in the National Assembly, the French parliament have voted for a far-reaching ban on mobile phones in schools  radio broadcaster Franceinfo reported on Monday.
This implies that there is now a strict prohibition on the use of phone in preschools and primary schools, as well as middle school.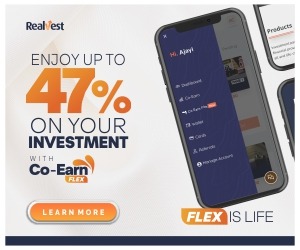 President Emmanuel Macron's push for ban of use of phone in schools has necessitated the legislative action.
French Students are prohibited from using phones in classrooms and school can decide individually to implement rules that go even further.
The situation now different as the ban of phone is now binding on every schools in the country, however, each schools can determined the extent of the implementation of the ban.
NAN reports last week Wednesday that senators and national assembly members agreed to placed a ban on the use of phone except when used for educational purposes.
With the discovery that nine out of ten French teens aged 12 to 17 now owning a smartphone, teachers in the country have advocated for the ban to curtail a growing distraction in classrooms.
Besides cutting down on screen time, the bill also aims to protect children from dangerous online content such as violence or pornography, as well as cyberbullying.
Source: Naija News