French Police Who Took The Place Of Hostage Dies of Injury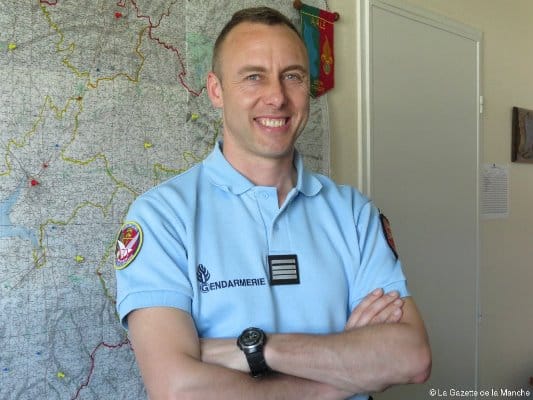 Arnaud Beltram, the French Police officer who give himself up in the place of an hostage to put an end to the shooting spree and supermarket siege during what President Emmanuel Macron branded an "Islamist terrorist attack" died of his wounds Saturday.
Lieutenant-Colonel Arnaud Beltrame, 45, was among a group of officers who rushed to the scene in the town of Trebes in southwest France on Friday after the attacker, who claimed allegiance to the Islamic State group, stormed a supermarket and fired at shoppers and staff.
The officer was shot and stabbed before anti-terror police moved in to kill the attacker and end the siege.
Beltrame offered to take the place of a woman who was being held as the attacker's final hostage, according to Interior Minister Gerard Collomb.
With the death of the officer, the assailant, identified as 25-year-old Radouane Lakdim, killed a total of four people in Trebes and the nearby medieval town of Carcassonne, in France's first major jihadist attack since October.
Macron led tributes to Beltrame, saying he had "died a hero" and deserved "the respect and admiration of the whole nation".
The national gendarmerie said its flags would fly at half-mast on Saturday in tribute to the slain officer, while a white rose hung on the door of his own base in Carcassonne.
The Islamic State group has said that the attack was in response to it call to for those who have pledged allegiance to the group to attack western targets.