Senator Adamu Says Saraki Is Behind The Formation And Emergence Of R-APC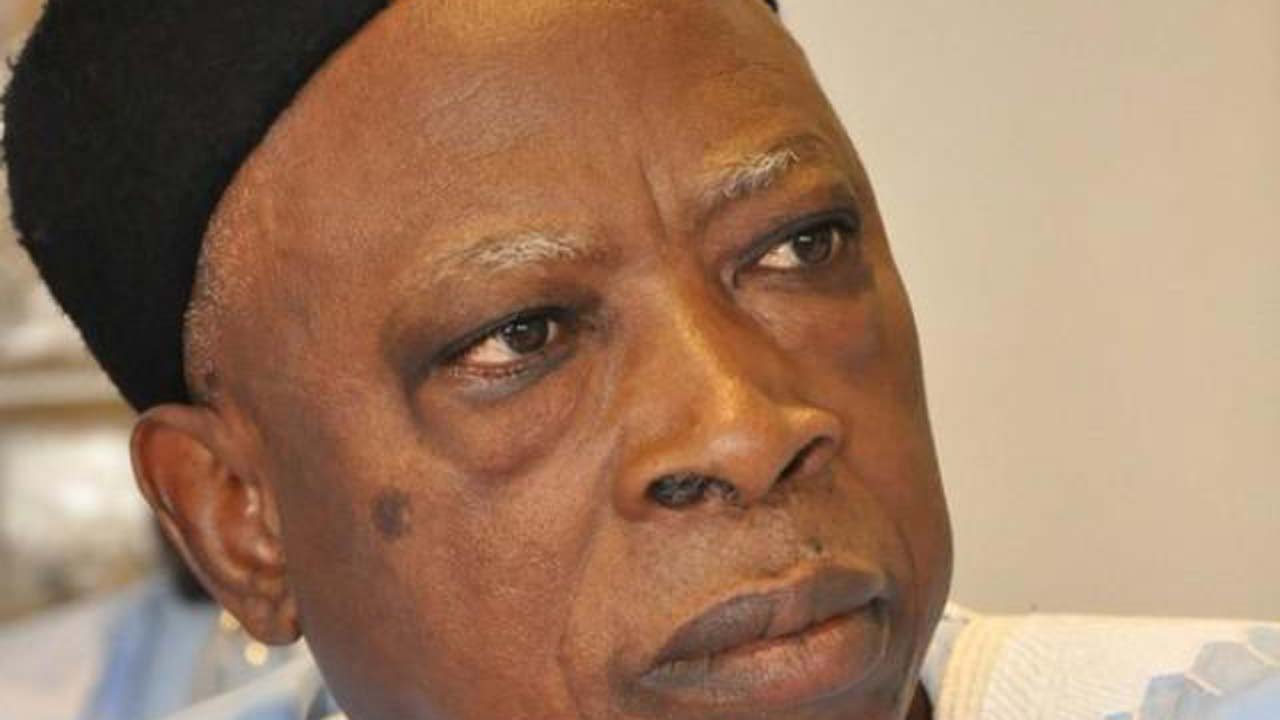 Senator Abdullahi Adamu (APC-Nasarawa West)  yesterday accused Senate President Bukola Saraki of been behind the emergence and formation of the Reformed-All Progressives Congress (R-APC).
Speaking to APC supporters at the parties headquarters, he said no member of the new Peoples Democratic Party (nPDP) benefitted from the faction like Saraki.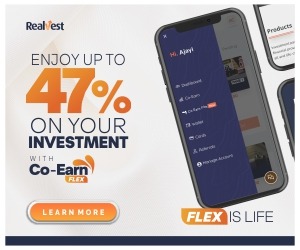 Adamu said: "He (Saraki) has benefited more than any single new PDP person and he seems to be the arrow head of this resistance of betrayal.
"I told you that the nPDP is fake. I told you these are the people who have got felony that they are hiding from and that want to use their positions in the party and national assembly as a veil to hide from the felonies they have committed.
"And the whole thing they are fighting for is not for service to Nigeria but service to their interests. I did tell you that they are staying in APC to cause more maximum possible damage. I made that clear here. I have been proven right. I told you about the noise that they are talking about that they wanted to stay and work with the family of APC but they are just trying to create the type of impression that they had a raw deal."
Speaking about the chairman of the party, Adams Oshiomhole, he said he understands there is a lot of work to be done and he knows the chairman is ready to do all for the success of the party which is why he has all their support.
"He remains absolutely committed to make a success of his mission as chairman of our great party. "I cannot say more than I will, we will, give him maximum possible support both at the national assembly where I am coming from, from the streets of Nigeria, from all the constituencies all the polling units so that APC would emerge victorious in the 2019 general election."
When asked what his take was on the coalition involving 38 parties including the rAPC bloc, he said he was not bothered because it is not a threat as "they are just 419-ers".
"The issue of threat doesn't arise. I have seen enough Nigerian politics thus far and from what we have seen so far the indication is that we are dealing with 419-ers.
"All politics is local. How many of them can go to their constituency and say or do what they are doing in Abuja? I don't call them Abuja politicians because they don't deserve that, they are just 419-ers. These are guys who just go from place to place."
Mr Abdullahi believes if truly Mr Saraki, and the rest of the leaders today in the national assembly genuinely feel aggrieved and genuinely want to go out, let them go out.Rather than reformed, he called them rejects.
"We don't see them as what they called reformed APCs, I think they are rejects.
He therefore believed that what is happening is that the principals of this group who are in the national assembly do not want to risk making a declaration so that they do not lose their seats and so they want to justify there is a split in the APC.
When asked what his take was on the lack of harmonisation between the legislsture and the executive, and what could be done, he said this situation is a result of pushing selfish interest rather than the interest of the public.
"Nobody who is (a) democrat will welcome what we are witnessing. The fact of the matter (is that it) is out of selfish ambition, out of the desire to promote self instead of the nation, instead of service we got ourselves in this.
"Somebody who was contesting for senate presidency found a way of going into an illicit alliance, accord with an opposing party, betraying the party that elected him there and didn't say he has left the party.
"From that day, the government which is supposed to be an APC government, the national assembly became an opposition party. That's a misfortune which has been our lot since June 9, 2015, till date but by the grace of God we will cure that ailment in the forth coming election."
When asked about the budget and the president's observation, he said the devil in that budget was in the details and they were not presented with the budget details.
The spokesman of the senate president, Yusuph Olaniyonu, however refused to react to these allegations, saying he would not comment.
Source: Naija News