Abuja Light Rail, Our Project – PDP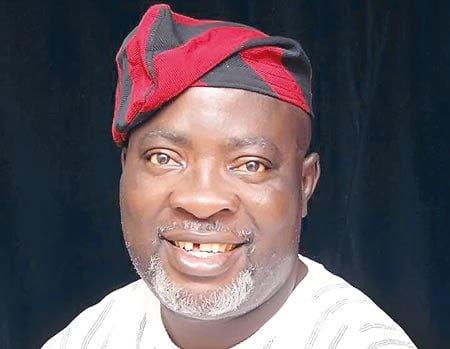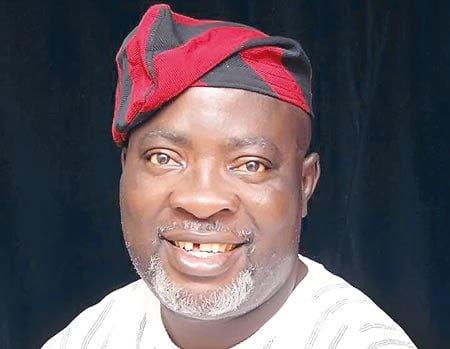 The Federal government have been berated by the People Democratic Party (PDP) for refusing to give credit to the precious administration during the Thursday's commissioning of the Abuja Light Rail Project by President Muhammadu Buhari.
In a Statement released in Abuja by Mr. Kola Ologbandiyan, the National Publicity Secretary to the PDP, expressed disappointment that Buhari commissioned the project without given credit to the party.
Kola stated that despite the fact that Nigerians were already aware that it was conceptualised, initiated and policy-propelled by the PDP, the All Progressive Congress (APC) led government attempted to claim credit for the project.
The party added that it was unfortunate that after three years in office, the APC government could not boast of any development project conceptualised and executed in any part of the country.
"The PDP usually watch with amusement whenever the President and the APC seek to claim credit for our achievements in various sectors.
"However, while we understand their predicament of having nothing in their scorecard ahead of the 2019 general elections, we state that poaching the achievements of others cannot help them in anyway.'' he said.
Kola admonished Nigerians not to worry to much especially as the 2019 general elections offer them the firm opportunity to vote out APC and return the repositioned and rebranded PDP.
President Muhammdu Buhari on Thursday commissioned the first Abuja Light Rail system in demonstration of the commitment to address dearth of critical infrastructure.