Katsina State Government Leases Songhai Farm To Dangote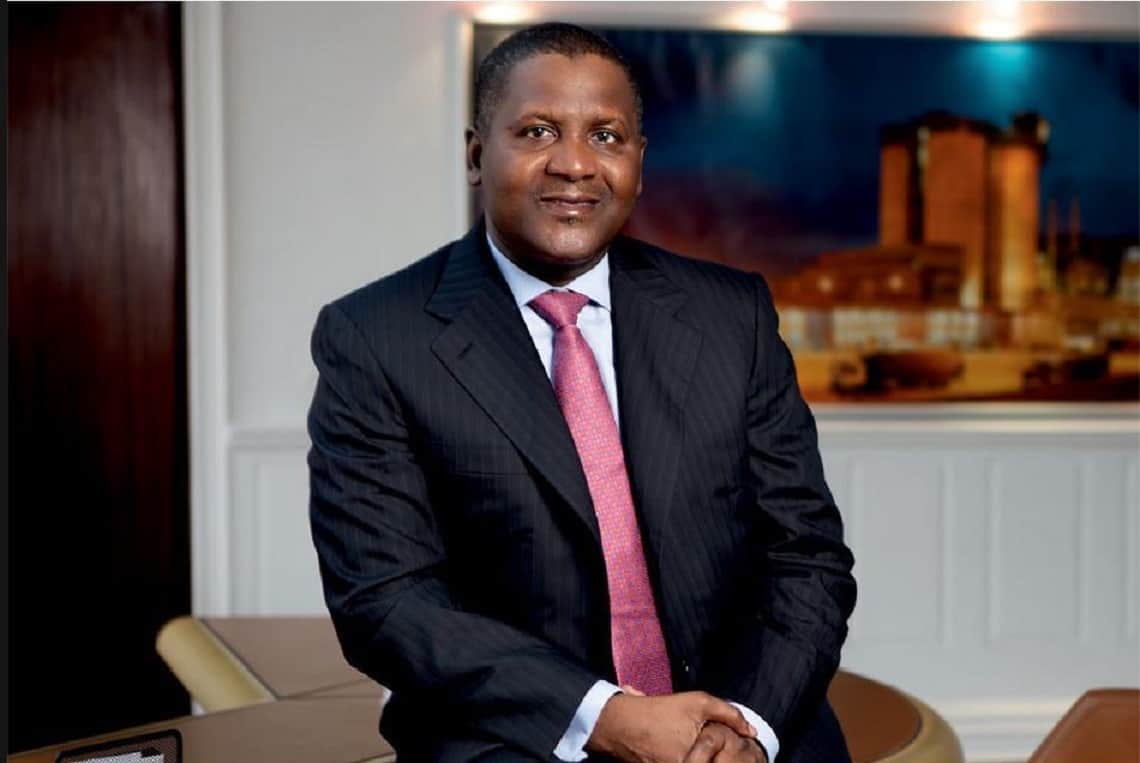 The Katsina State Government has leased its Songhai Farm located in Dutsinma to Dangote Group at the cost of N500 million, Naija news understands.
Gov. Aminu Masari who signed the agreement earlier today in Katsina said that the lease would run for 10 years.
"The Katsina government is happy that a competent investor like Aliko Dangote has indicated interest to make proper use of the Songhai farm which has been lying unused for some years. "The government is ready to provide several incentives for more investors to come to the state; government is also ready to provide a conducive environment for all kind of investors."
Responding, Chairman of Dangote Group, Aliko Dangote, said that the company will pay the N500 million before the end of July 2018.
He said that the company still require more land across the state for the cultivation of tomatoes and other products, adding that it would invest more if the government provides the enabling environment.
In a remark, the Director General in charge of investment in the state, Alhaji Ibrahim Jikamshi said the lease was part of resolutions of the recent state economic summit organized by the government.
"The N500 million that Dangote will pay, the state government will use it to upgrade the facilities at the Songhai farm. "The farm will, under the Dangote group, serve as an agricultural research institute and engage in the production of farm produce. "All universities close to the farm will use it for practical purposes and it will provide job opportunities to unemployed youths in the area," he said.