Kwara Government Bans Tree Falling And Charcoal Production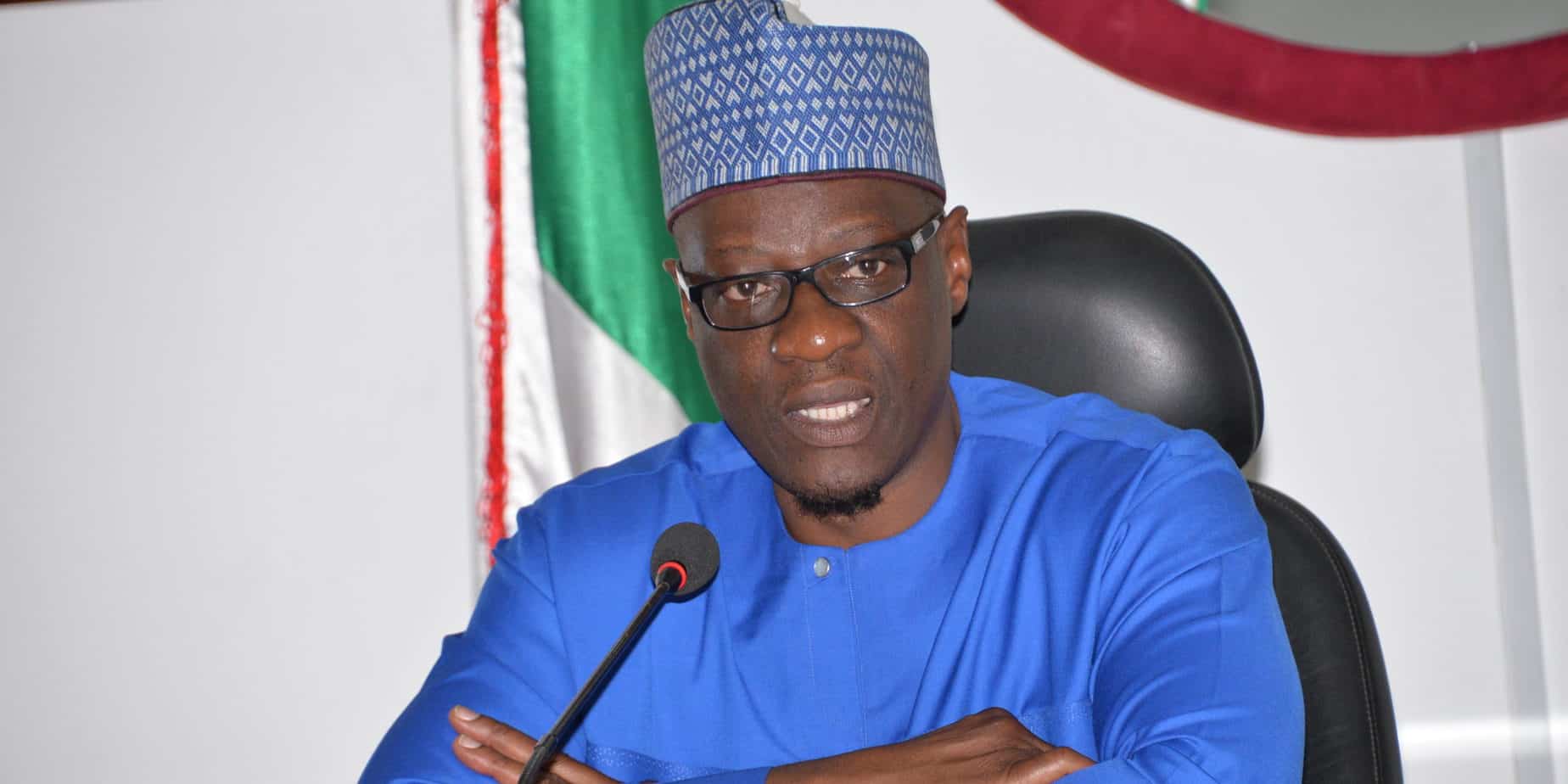 To checked the increased rate of illegal tree falling as well as the production, transportation and sale of charcoal in the State, the Kwara State government have set-up a task-force in this regard.
This development is contained in a statement made available to Naija News by Muyideen Akorede, the Senior Special Assistant, Media and Communications to the Kwara State Governor.
Alhaji Abdulfatah Ahmed, the governor of the state, made this known while assenting an amended bill to law prohibiting the production, transportation, storage or sale of charcoal in the State.
The governor revealed that in a bid by the government to protect the environment, there was the need to strengthen existing laws against charcoal production and transportation and preserve the natural resources, especially valuable cash crops that can boost the state's economy.
Naija News understands that the amendment bill which was recently passed into law by the Kwara State house of Assembly was out to protect the state from the problem of desertification instigated by indiscriminate felling of trees in different parts of the state.
The law stipulates that anybody who contravenes the legal provision is liable on conviction to a fine not exceeding N100,000 or imprisonment for a term not exceeding two years or both.
The Law also stated that those found guilty will forfeit to the State Government the charcoal and any vehicle, equipment or implement used in the commission of the offence.