Attahiru Bafarawa: Buhari Is My Student, Declares Presidential Intention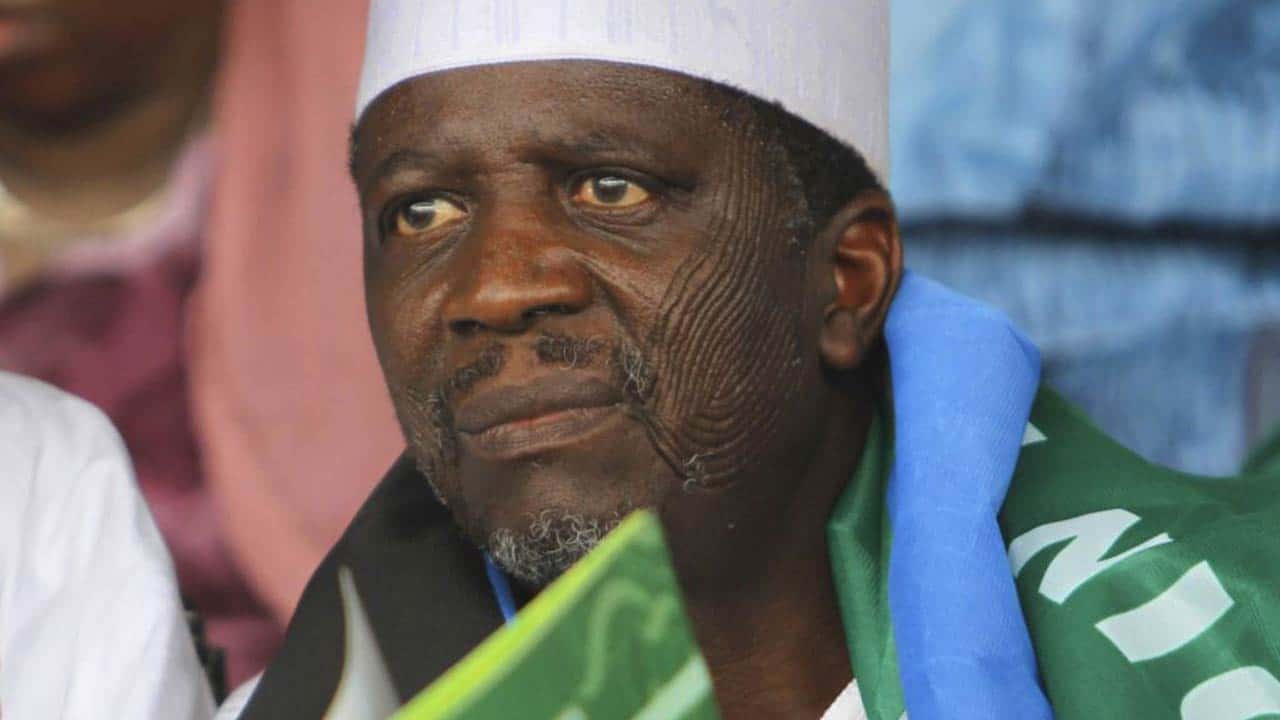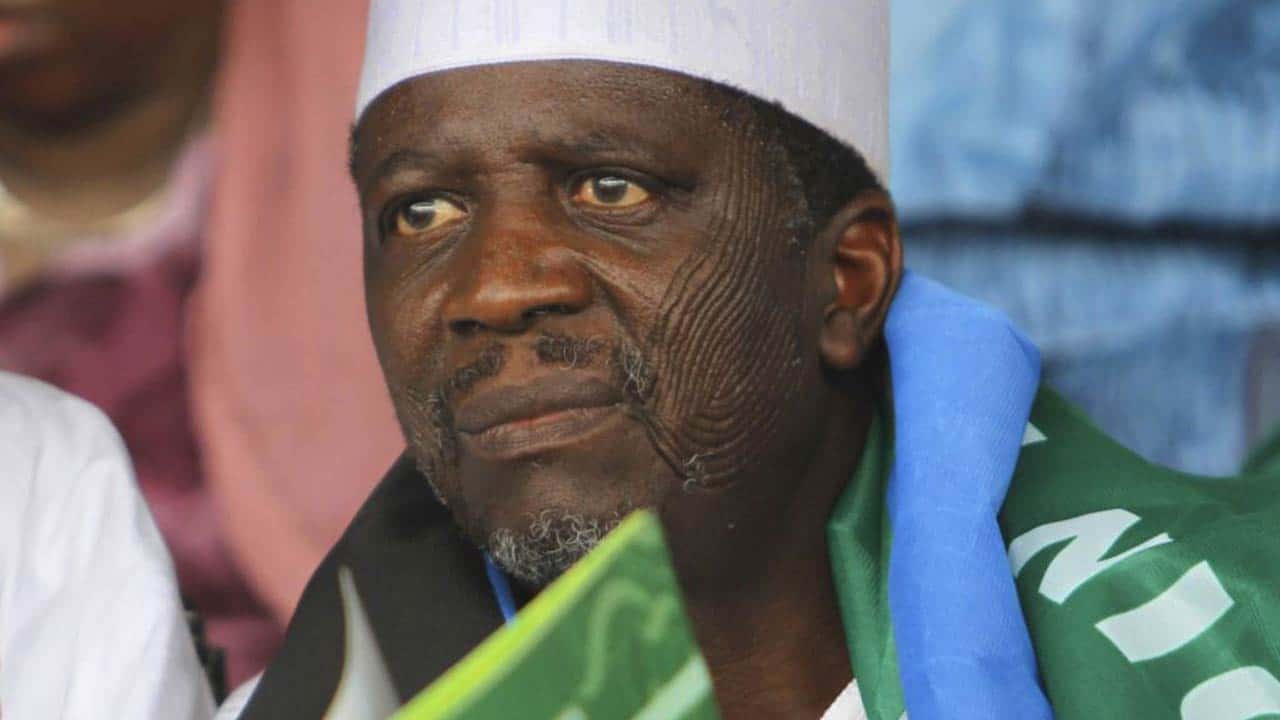 Alhaji Attahiru Dalhatu Bafarawa, a former governor of Sokoto State has formally declared his intention to contest the 2019 presidential election under the banner of the Peoples Democratic Party (PDP).
Bafarawa made this disclosure over the weekend at his residence in Sokoto, claiming that he brought President Muhammadu Buhari into active politics.
He told his supporters that he decided to contest because of his love for the people, adding that he delayed his declaration despite calls from across the country because of the situation in the country and his party.
"Politics is my profession. I am a grassroots politician spanning for over four decades.
"President Buhari is my student. I brought him into politics. I gave him ticket to contest when I was the national chairman of the defunct All Nigeria Peoples Party. Therefore I know how to run the affairs of the country and the party," he said.
The one-time presidential candidate of the Democratic Peoples Party (DPP), said the problem of Nigerians was allowing unprofessional politicians to run democratic government, apparently referring to President Buhari.
According to him, this was the reason for total disregard to the manifesto of the party by political leaders.
"Nigerians are calling for restructuring because of the way APC government was running the affairs of the country," he said.
Source: Naija News