FAAN Installs Device To Catch Drug Traffickers In Ilorin Airport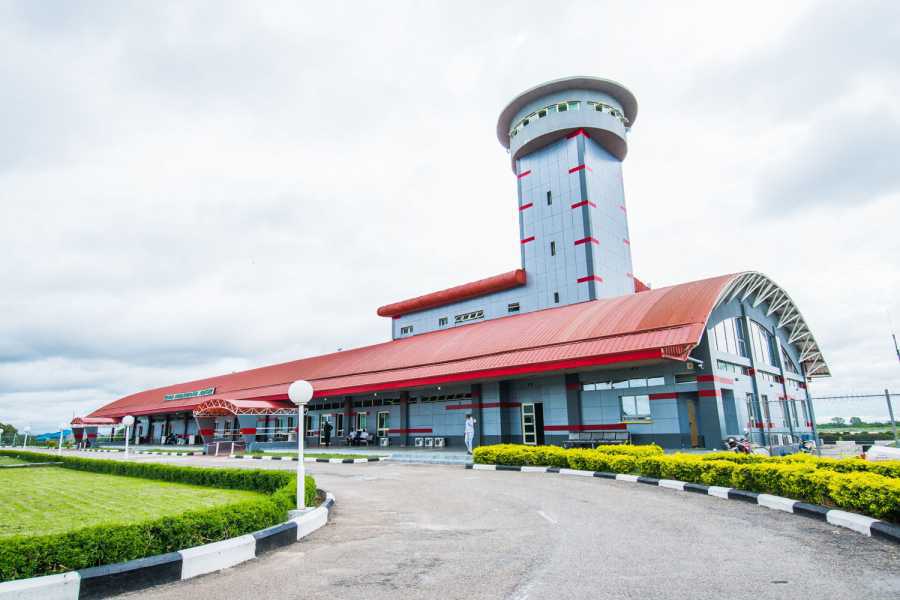 FAAN  Installs Scanner To Check Content Of Travelers Baggage At Ilorin Airport, Kwara State.
The Federal Airports Authority of Nigeria, (FAAN) have installed a baggage scanner at the Ilorin International Airport, Kwara state to nab drug traffickers and other crimes.
Speaking with newsmen in an interview on Tuesday, Alhaji Ibrahim AbdulAzeez the Airport Manager, disclosed that the machine was situated close to the airline's ticketing and check-in point inside the departure lounge of the terminal building.
According to Abdul-Azeez, the scanner was to complement the executive order recently issued by the Vice President, Yemi Osinbajo.
He noted that the scanner is which had been in use previously in had developed a fault but has now been repaired by the agency.
"The agency wants to ensure the safety of people in the area, that is the reason we decided to repair the machine and install it," Abdul-Azeez.
"The installed machine has put an end to the activities of passengers moving from the airliners after check-in to the aviation security section for another check on their baggage.
"The essence is to enhance safety and security activities at the airport, and also to save time during checking, he added.
Azeez said the machine is capable of detecting prohibited items in the luggage of passengers travelling through the Airport.