FAAN Heightens Security At Airports To Forestall Terrorist Attack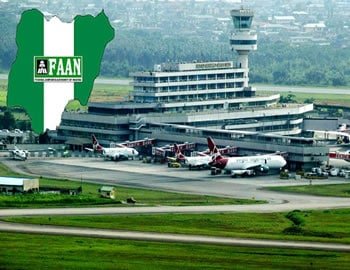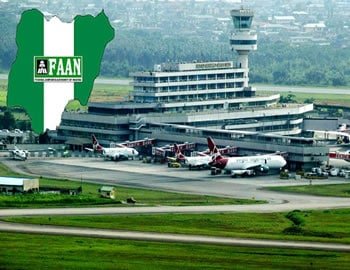 Reports that terrorist from Syria are planning to strike Nigeria soon has led to tighter security and precautions by the Federal Airports Authority of Nigeria (FAAN).
The General Manager, Corporate Affairs, Mrs. Henrietta Yakubu, told the newsmen in Lagos today that the move was aimed at forestalling any plans of the terrorist at the airport.
She explained that airports in Lagos, Abuja, Kano, Enugu and Port Harcourt Airports which services international passengers and were gateways into the country via air were given special attention.
According to her, FAAN Aviation Security (AVSEC) is working with other sister security agencies to maintain surveillance on the perimeter fence, the cargo area, the runway and other restricted areas.
She said: "We have sent alert to all our aviation security at the airports to ensure that they improved on security, especially screening of passengers to make sure unauthorised persons don't gain access into our terminals.
"The airside patrol is being done through the military joint force and AVSEC. They do it round the clock. There are vehicles that are parked on the airside and they escort arriving and departing passengers.''
Yakubu said modern equipment to check passengers and baggage before entering the terminal have been deployed by FAAN.
"Our Closed Circuit Television cameras in the terminals and the airside are all functional.
"The Anti-Bomb Squad are deployed behind the screening machines at the terminal alongside the AVSEC and the National Drug Law Enforcement Agency . They carry out further checks on any baggage that they suspect,'' he said.
Yakubu also disclosed that the periodic simulation exercises to sensitize travelers and other airport users on how to manage emergency situations at the airports would soon be conducted following the fresh terrorism threat.