CAN denies Endorsing Buhari, Oshiohmole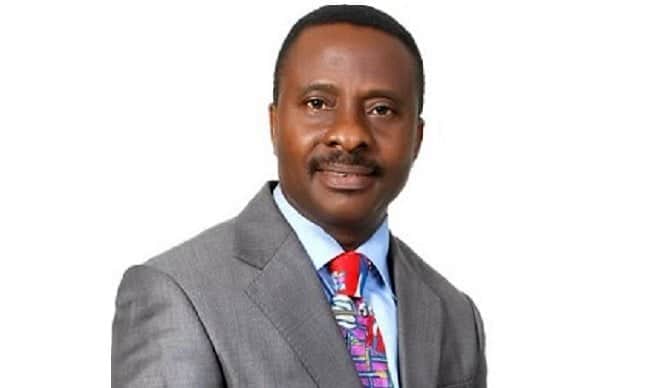 Rev. Samson Ayokunle, the President, Christian Association of Nigeria, has denied alleged report in some online media platforms: "CAN says no vacancy in Aso Rock, endorses Buhari, Oshiomhole'.
Pastor Adebayo Oladeji, Special Assistant, Media & Communications to the CAN President, in a statement in Abuja on Wednesday quoted the leadership of CAN as saying that the report was issued by a political movement, 'Change Advocates of Nigeria (CAN),' with the same acronym, CAN.
He stated that the CAN did not support of call for support for President Buhari or any other presidential candidate.
He added that the statement did not come from the Christian body adding that member of the public should disregard such claims.
"CAN recognises the right of political groups to perform their activities and also endorse whoever they deem fit in support of their political aspirations.
"We wish to therefore dissociate ourselves from the political group making this claim using our acronym 'CAN'," he said.
Ayokunle said the leadership was presently making enquiries to determine the circumstances behind the group deploying its acronym for political mileage.
He said the leadership of CAN called on Nigerians once again to dismiss the alleged report as coming from CAN.
"We pray for all that are contesting for one position or the other including the incumbent President that the will of the Lord will come to pass in their lives and that the best person in the mind of God would emerge victorious in the name of Jesus," he added.
Source: Naija News