Ekiti Election: CAN Urges Police, INEC To Ensure Truth Prevails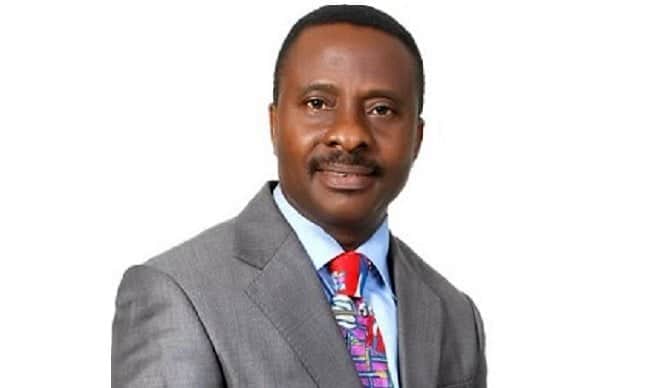 CAN Urges Stakeholders To Ensure Success Of Ekiti Polls
Ekiti chapter of the Christian Association of Nigeria (CAN) has urged the police and other security agencies to ensure that the people's will emerges in the July 14 governorship election of the state.
The Association also called on the Independent National Electoral Commission(INEC) not to subvert the people's will during the July 14 governorship election in the State, while urging that the respect the sacredness of the ballots so as to ensure a stable, free and fair election.
They also called on President Muhammadu Buhari to find ways to curb killings in the North East and North Central Nigeria, stating that Christians are being gruesomely murdered by insurgents and killer herdsmen.
They said the matter had become worse with the way the killers now storm churches to perform their horrendous act.
The body also mourned the deaths of the CAN General Secretary, Abuja, Dr Musa Asake and the General Overseer of the Chapel of His Glory in Ekiti, Dr. Rev Kunle Salami.
In the communiqué jointly signed by its State Chairman, Rev Joshua Orikogbe and Secretary, Rev Ipinlaye Samuel, said, "We implore INEC and security agencies to be neutral and independent and create conducive atmosphere for free, fair and credible election.
"We call on all Christians to go out and vote for candidates of their choices without fear or intimidation. We also appeal to losers to embrace the winner and equally strive to abide by the rules of elections."
"We solicit that the federal government should expedite action for speedy release of Leah Sharibu, one of the schoolgirls who has been in the captivity for over three months.
"The federal government should not just release her, they should bring her captors and the perpetrators of all form of killings in Nigeria to book while we charge our people to be security conscious wherever they may be." CAN advised.
The religious association begged Buhari to place high premium on youth employment, saying empowerment of these category of population will help in combating insecurity that was daily wreaking havoc on Nigerians.
CAN, however pleaded for religious harmony in the country, saying nothing can profit the nation whose citizens are killing each other due to religious differences.
Source: Naija News