Sani Warns FG Against Shutting Borders To Hinder Rice Smuggling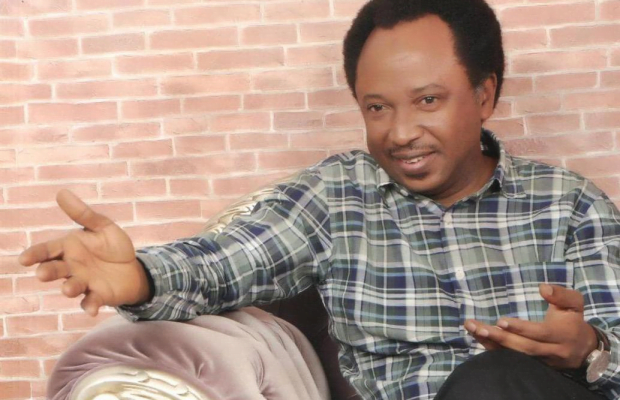 Shehu Sani, senator representing Kaduna central, has warned the federal government not to to shut down a land border between Nigeria and a neighbouring country, in a bid to block importation of rice.
The senator explained that this would only "suffocate" legitimate businesses in the country.
Yesterday, Audu Ogbeh, minister of agriculture, announced that the government plans to shut the borders to hinder the smuggling of rice.
Although Ogbeh did not mention the particular country and border, he said the action had become necessary to encourage local production and sustain the economy of the country.
"Our other problem is smuggling. As we speak, a neighbor of ours is importing more rice than China is importing," he had said.
"They do not eat parboiled rice … they use their ports to try and damage our economy. I am telling you now because in a few days, you will hear the border has been shut, we are going to shut it to protect you, us and protect our economy."
However, writing via his Twitter handle today, Sani wrote: "It's wrong to shut down the land borders 'because of rice smuggling'.
"Our layers of security operatives should be able to combat or prevent smuggling without suffocating legitimate businesses and stifling border communities."
See the tweet below:
Its wrong to shut down the land borders 'because of rice smuggling'.Our layers of security operatives should be able to combat or prevent smuggling without suffocating legitimate businesses and stifling border communities.

— Senator Shehu Sani (@ShehuSani) June 19, 2018
https://platform.twitter.com/widgets.js
Source: Naija News