Five Students Win Legal Battle Against OAU Management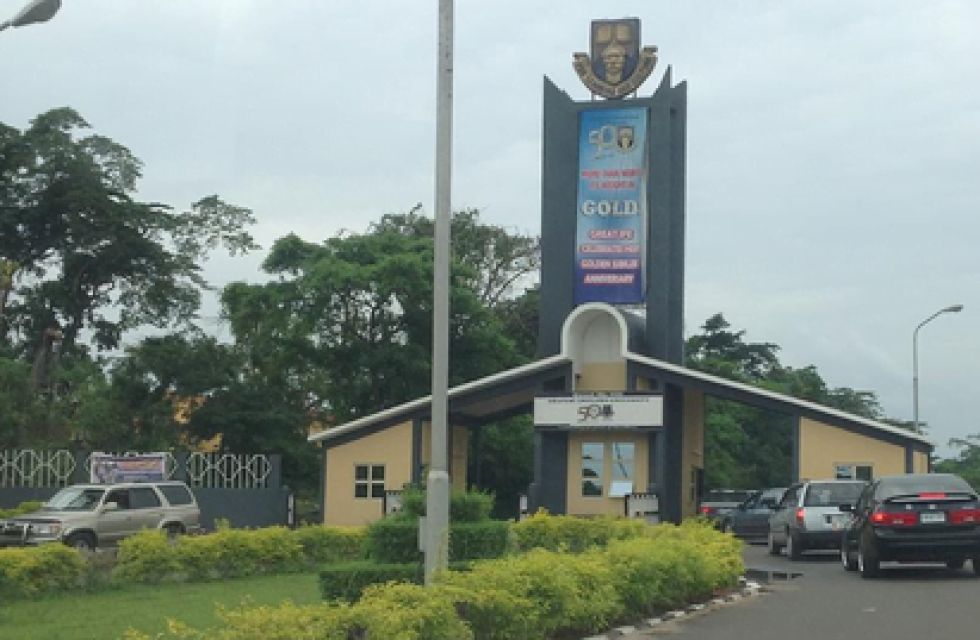 Five OAU Students Discharged And Acquitted
A Magistrate Court in Ile-Ife has struck out a suit against five students of Obafemi Awolowo University accused of assaulting officials of the university during the renovation of the school hostel.
It will be recalled that Naija News reported that the university management handed over the students to the police on March 21 for physically obstructing the eviction of students from a female hostel in the university.
The five students, Gbenga Oloniniran, Oyedeji Samson, Olajide Adedamola, Jimoh Oladipupo and Adeniji John were initially remanded in court for one week by the magistrate, F. I. Omisade, after they failed to meet their bail conditions.
But the trial could not take off because the state counsel, A. O Ukoh, said he had not received legal advice due to lack of sufficient documents. Addressing the court on Thursday, Mr Ukoh said the legal advice was still not ready.
"Unfortunately, the legal advice is not ready yet and we find it difficult to proceed without the issuance of the legal advice," he said.
However, the defence counsel, Olalekan Olagunju, complained the accused students had suffered psychological trauma from the long delay of the matter and urged the court to let them off the hook.
"On the 21st of May, the state counsel argued that they will be in court today and be ready to proceed. My Lord conceded because of interest of justice, although we objected and pleaded that the case be struck out," Mr Olalekan said.
The Presiding judge therefore noted that the state counsel did not come out clean and so struck out the case.