Banker Accused Of N2.9m Fraud, Remanded In Prison By Court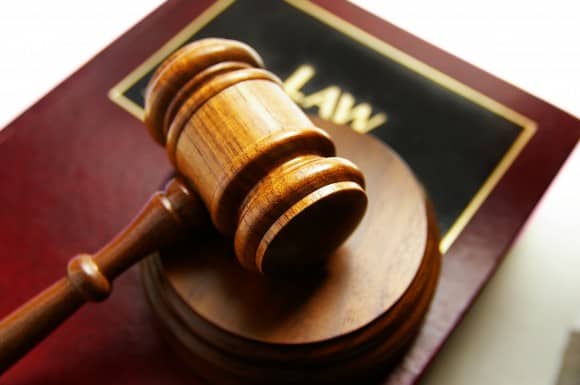 Banker Converts Customers Money For Personal Use
A 32 year old banker, Oyeyemi Mashood, has been remanded in prison on Monday by a Magistrate court sitting in Ilorin, for allegedly defrauding customers of N2 million plus.
The accused was ordered by, Kudirat Yahaya, the chief Magistrate, to be remanded at the Mandala Prison in Ilorin and adjourned the case until June 5 for another hearing.
The accused is charged with a three counts of criminal breach of trust, cheating and misappropriation to which he pleaded not guilty.
Insp. Mathew Ologbonsaye, the prosecutor, had earlier told the court that the suspect diverted the customers' deposits to MMM, Twinkas and Loopers Ponzi schemes, without the consent of the bank management or the customers.
Ologbonsaye said the suspect was arrested on May 9, following the report by the Auditor of Fidelity Bank, Taiwo Branch, Ilorin, which showed that he diverted the customers' money to his own use.
He said that the bank discovered the fraud as a result of complaints from the bank customers, Chioeze Ventures and Chijoke-Ife Noble, that their account did not reflect the amount deposited in the recent time.
The prosecutor said that the offences contravened Sections 312, 322 and 309 of the Penal Code and urged the court to remand the accused in prison pending the outcome of investigation.